This August sees the second Fareham Art Open.  Once again we are inviting artists working in any medium to share their work with us for the chance to receive a solo exhibition between 3rd November 2016 - 3rd December 2016 and £100 cash.  This includes artists producing work in traditional media but also film, sound, multimedia installation, etc.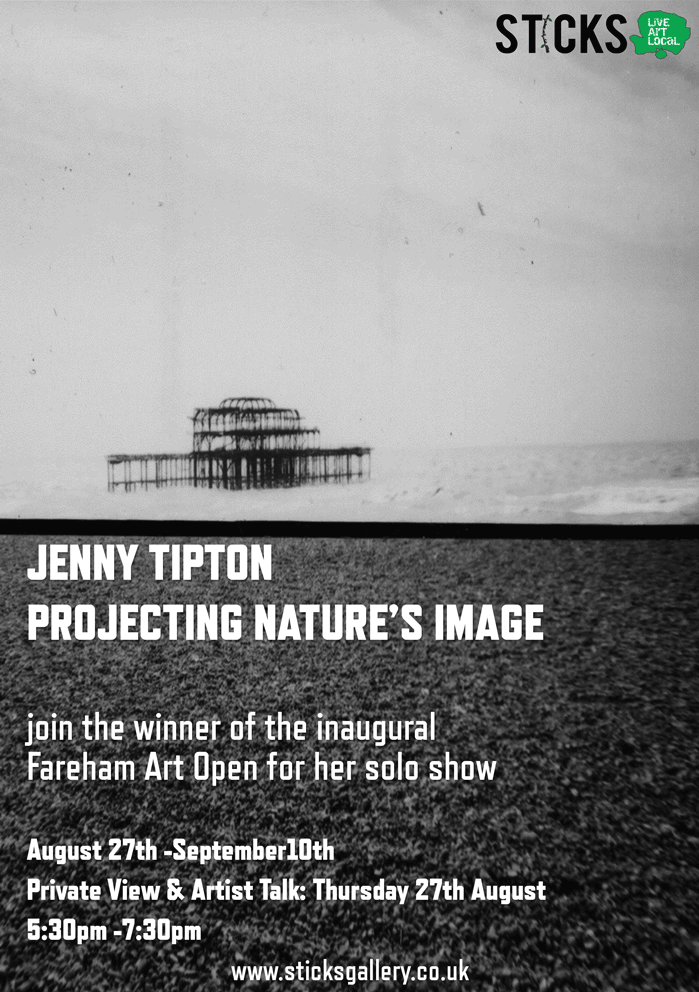 Shortlisted artists will be featured in a group show that will be judged by art experts and members of the public.
The Fareham Art Open will take place between 11th August 2016 and 3rd September 2016 and work is to be received no later than Sunday 7th August.
Work can be for sale although it will be subject to a 20% commission, plus merchant fees (2-5%) so please consider this when setting your price.
The exhibition deadline is Wednesday 20th July at midnight and successful artists will be notified no later than Monday 25th July.
Affiliate artists can enter work for free and other artists can enter work for £8 for up to 3 pieces.
To join Sticks Affiliate Artist scheme just visit affiliateartists website and join for less than a cup of coffee a month to enter work for free and to have a range of benefits.  Then visit our opportunities section
Otherwise please click here to pay your submission fee and enter 3 pieces of work you will be taken to upload page after payment.