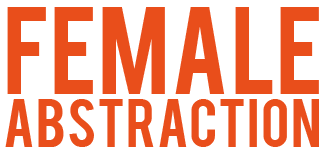 "A woman is the full circle. Within her is the power to create, nurture and transform."
                                                                                                                                                                                                               ~ Diane Mariechild
Female Abstraction is a celebration of female contemporary painters working in the UK today.   Its aim is to shine a light on the wealth of female talent we have in the UK and to bring some of that exciting talent together in a group show that celebrates female power.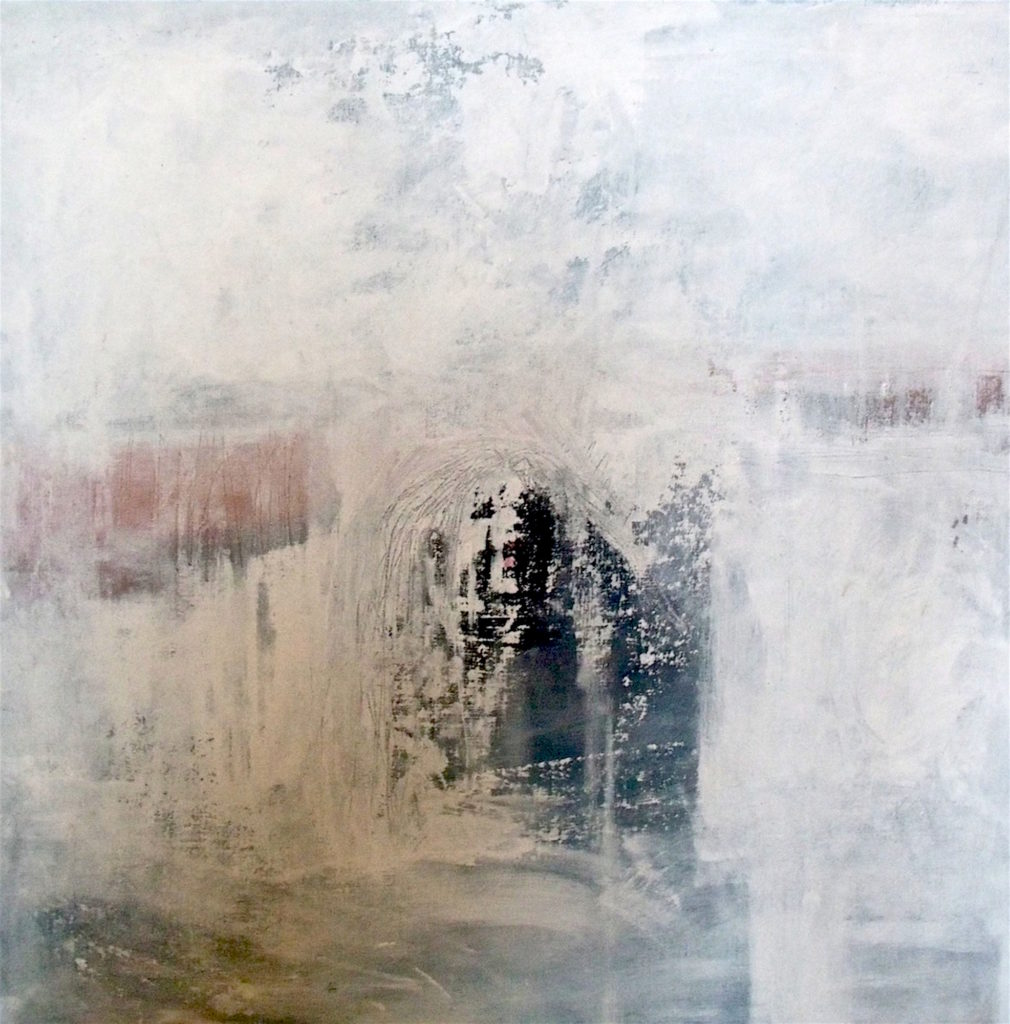 The exhibition showcases the work of eight amazing artists who create work that explores the world around them: realising ideas, releasing emotions and investigating the dynamics of change.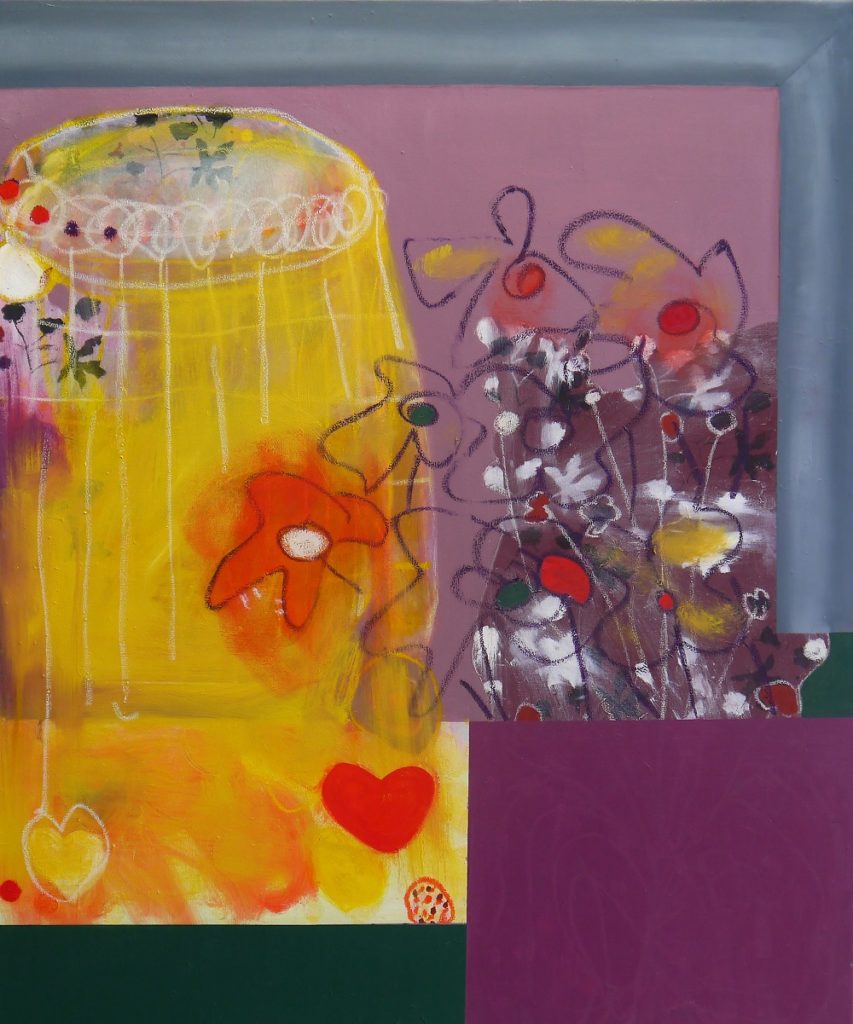 It is open every Wednesday to Saturday from 11- 4 pm until the 18th of November.  The Artists' Statements and Bios can be accessed further down this page.