Our first exhibition at Garbos Southsea showcases the work of Fareham based photographer Andrew de Bere in his first solo show.  Painting with Light utilises different lighting techniques to convey a sense of mystery and suspense, making the everyday objects we encounter seem more meaningful, with their own stories to tell.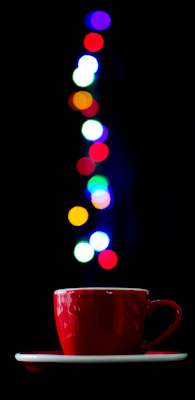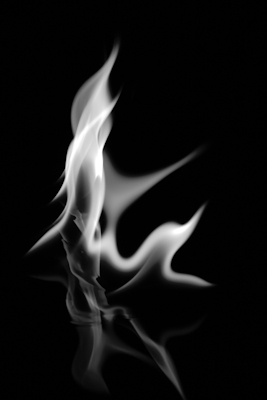 The resulting images appear as if we are walking into a scene from a film noir.  Our attention is drawn to these bit players in the scene, the lucky sevens, the flicker of a flame, etc, bringing them centre stage and revealing just enough to arouse our interest.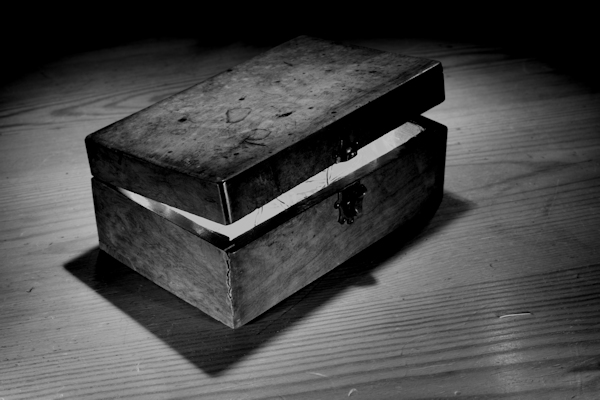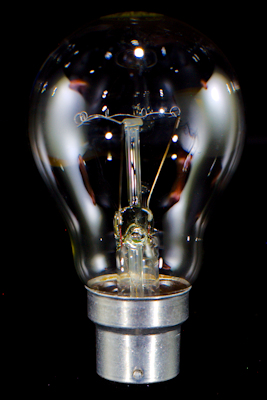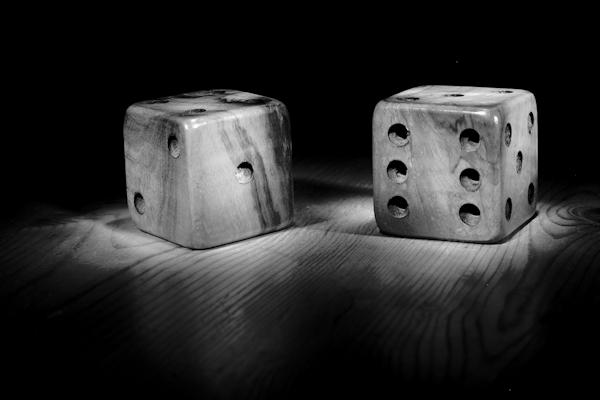 The pieces featured in this exhibition are all available for sale and can be purchased either via ourselves or the venue.