The winner of the inaugural Fareham Art Open, Jenny Tipton's solo show: Projecting Nature's Image is opening Thursday 27th August and running until 10th September.
Jenny Tipton's work examines photographic existence. She is interested in the varied ways in which still and moving images come into being and the life that these images have: the photographic history of a place; the chance capturing of a fleeting moment; images that over time become the visual definition for our understanding of a specific form; photos of landmarks which, like photographic tourists, we come to know from a two dimensional image without ever having seen the landmark ourselves.
These digital and analogue recordings are more prevalent now than in the past, with affordable cameras and a plethora of digital imagery to pour through on the internet available to everyone, we are creating a never ending time line of aesthetic moments.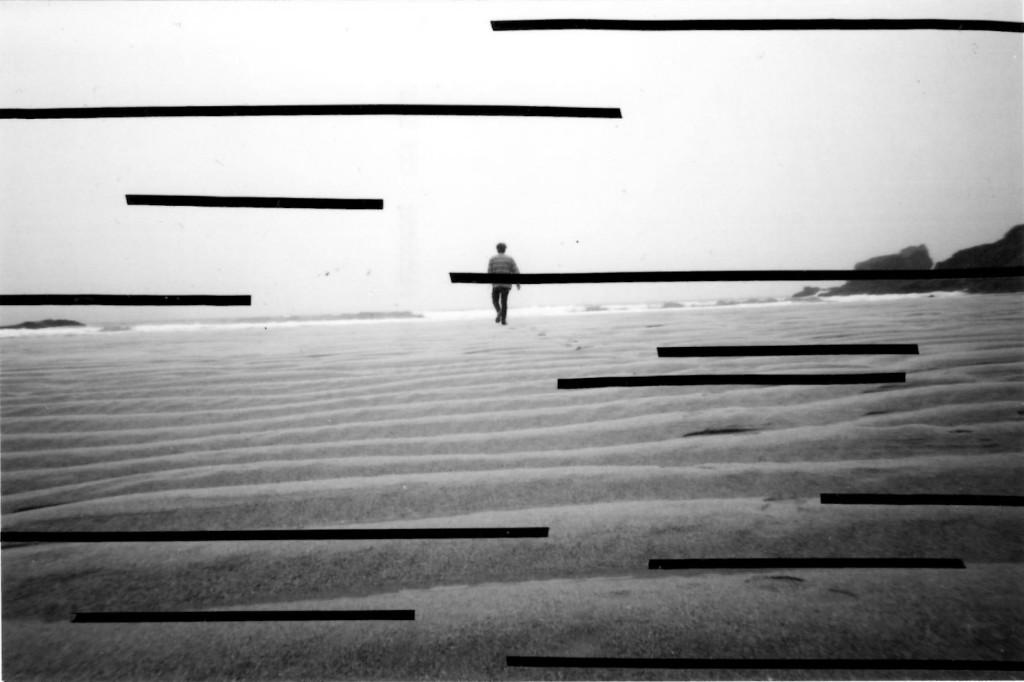 Memories of the Future Series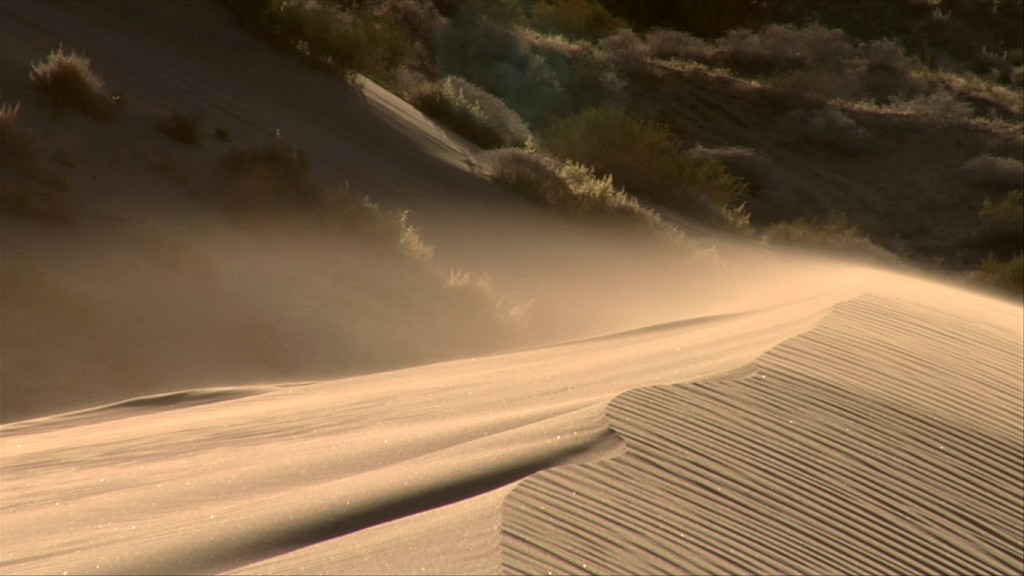 (film still) Projecting Nature's Image
Each individual that looks at an image, be it still or moving, creates their own field of references, their own projected emotions and their own line of thought. The possibility of ideas and emotions that a single image can provoke is infinite, much like the inevitable creation of future images is.  A view of a landscape can be captured a thousand times, yet each time it will be different.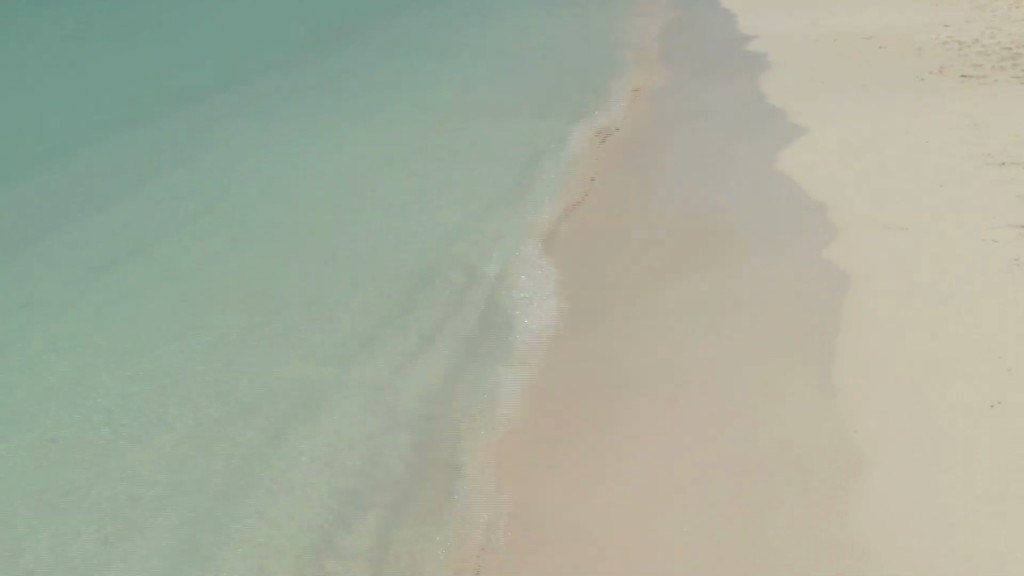 (film still) Projecting Nature's Image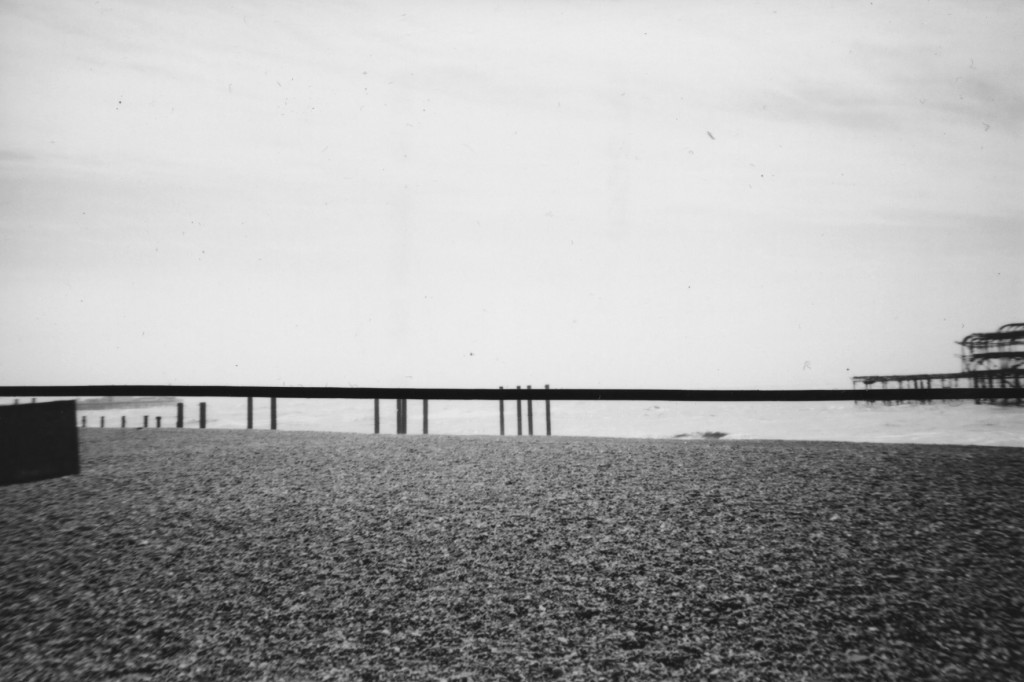 Memories of the Future Series
Jenny says of her work:
'We make images about us. Even if their content is not derived from the human, we see it through our eyes and  project ourselves onto the image.
The image was captured by a human and as such, when we view something we think about how it makes us feel. We have made this recording about us, because without us it would not exist. It would simply be a moment in time.
Therefore whether it is a photo of a family we don't know or footage of some natural beauty, we think about how this image relates to us. We harvest images for ourselves. Sometimes we even give these images human qualities – 'that footage of a cloud is breathing' or 'the cat in that photo looks grumpy' etc. We do this not through some photographic narcissism, but because how can we see an image from outside of ourselves?'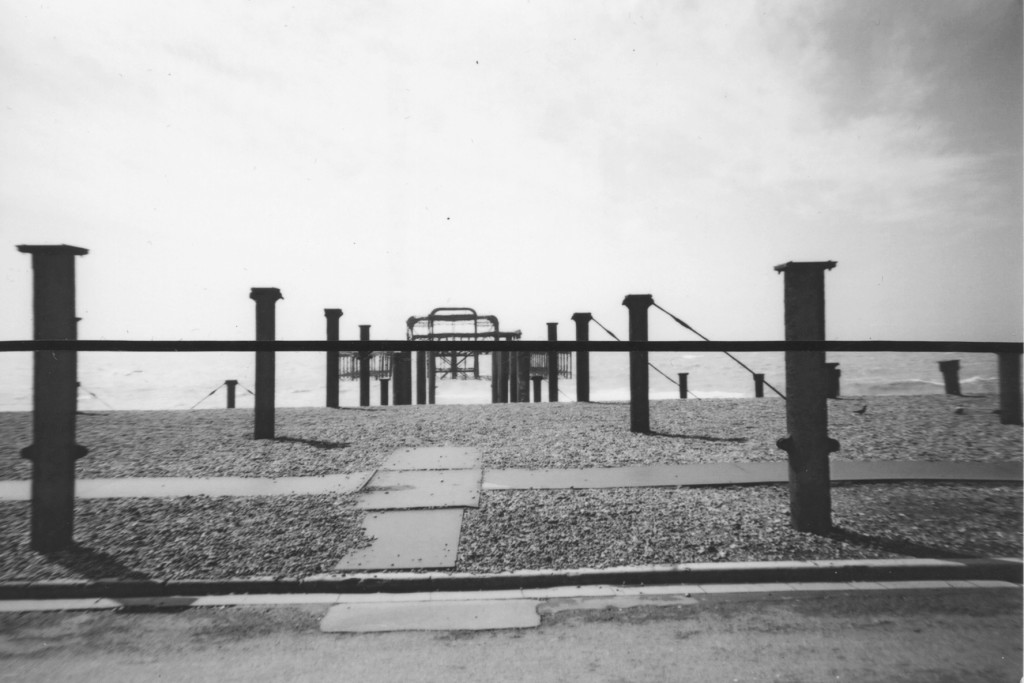 Memories of the Future Series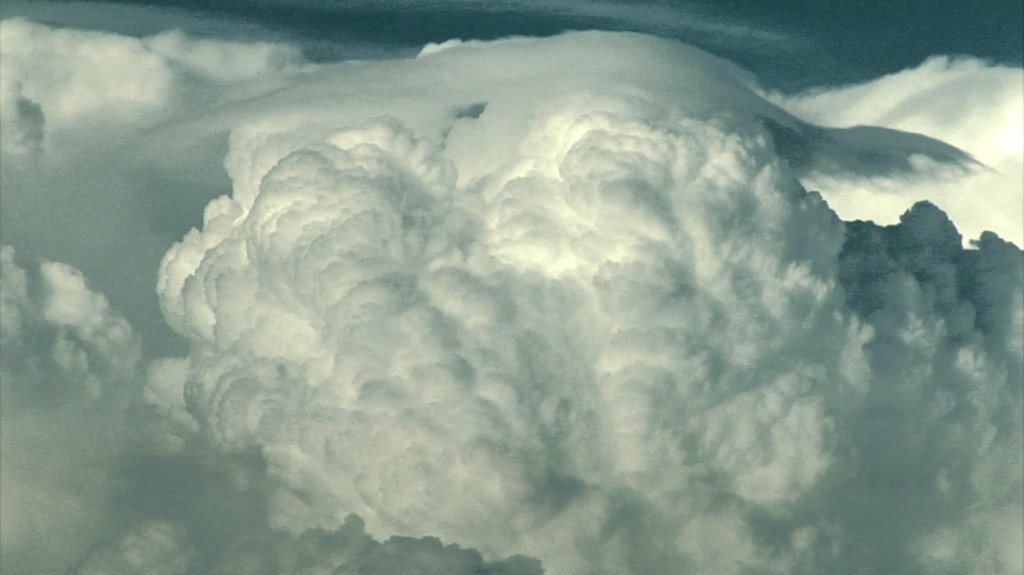 Projecting Nature's Image
These ideas manifest themselves within Jenny Tipton's physical work through predominately film and photographic pieces. She is most interested in images that are accessed by a large audience, be they a scenic view that is repeatedly shot by people's cameras, or a piece of stock footage that can be taken by anyone to express a generic moment within a sequence.  She asserts that the more you see different versions of footage of the same thing, the more the ability to grasp precisely what you are looking at escapes you.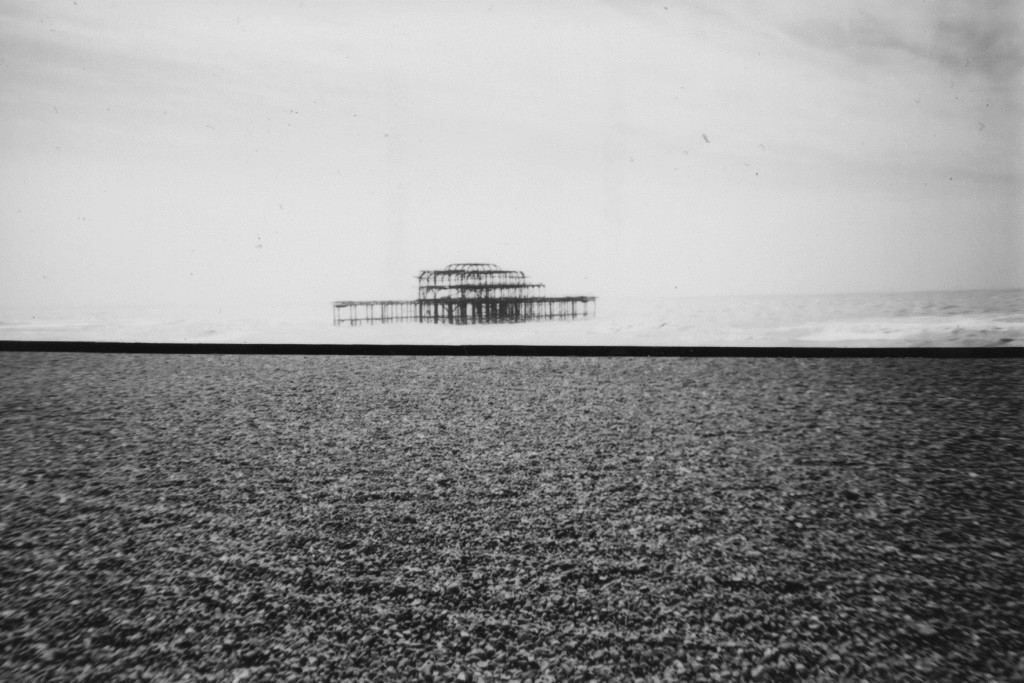 Memories of the Future Series
Jenny's private view is held on Thursday 27th August between 5:30pm -7:30pm.  There will be a chance to hear from the artist about her work.