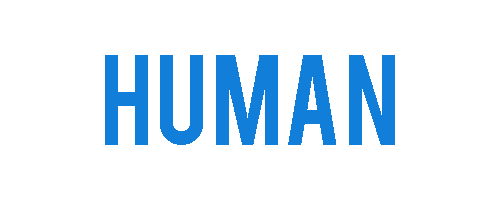 Human is the current exhibition from Sticks Gallery. In a time when people are preoccupied with what makes us different and who has the right to call a place "home" we asked artists to show us what "human" meant to them.
What is it to be part of the human race and what is it that unites us rather than drives us apart?
This exhibition features the work of nine very different artists working in painting, film, installation, photography and artist books.  Each with a very different take on what it is to be human in 2015.
Duncan Poulton is an artist working in appropriated video, creating a new narrative out of existing pieces:
The content, means of production and presentation of a work are relative
to each other, creating an internal dialogue. I am interested in the
knowing misapplication of established techniques and formal strategies,
the misinterpretation of existing cultural content.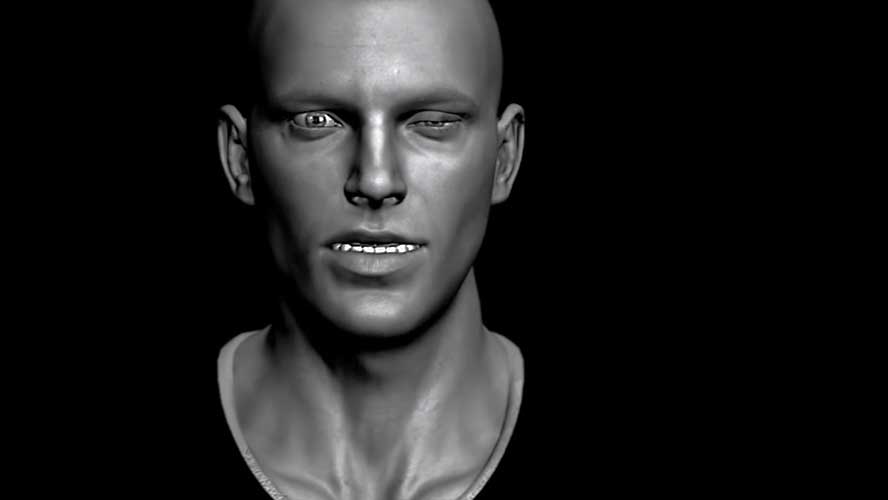 His film, No Body charts the 'life cycle' of a solitary simulated being that is born into a contextless void, and follows as it undergoes punishment at the hands of its unseen creator. Trapped in this Promethean torment, the being struggles with the constantly shifting nature of its tragic existence.
Sally De Courcy displays an artwork of an artwork; treating us with a video installation of her installation, Precarious Lives.  This work explores the link between sex and death, relating it to the experience of sex workers in Thailand and the refugee camp, Khao-I dang, "[T]he pelvis is penetrated in sex and reveals itself in death":
The refugee camp also drew attention to objectification and agency.
Genocide is the ultimate objectification, in death we are reduced
to a carcass. The only visible memory of what was once a thinking,
loving person, is bone.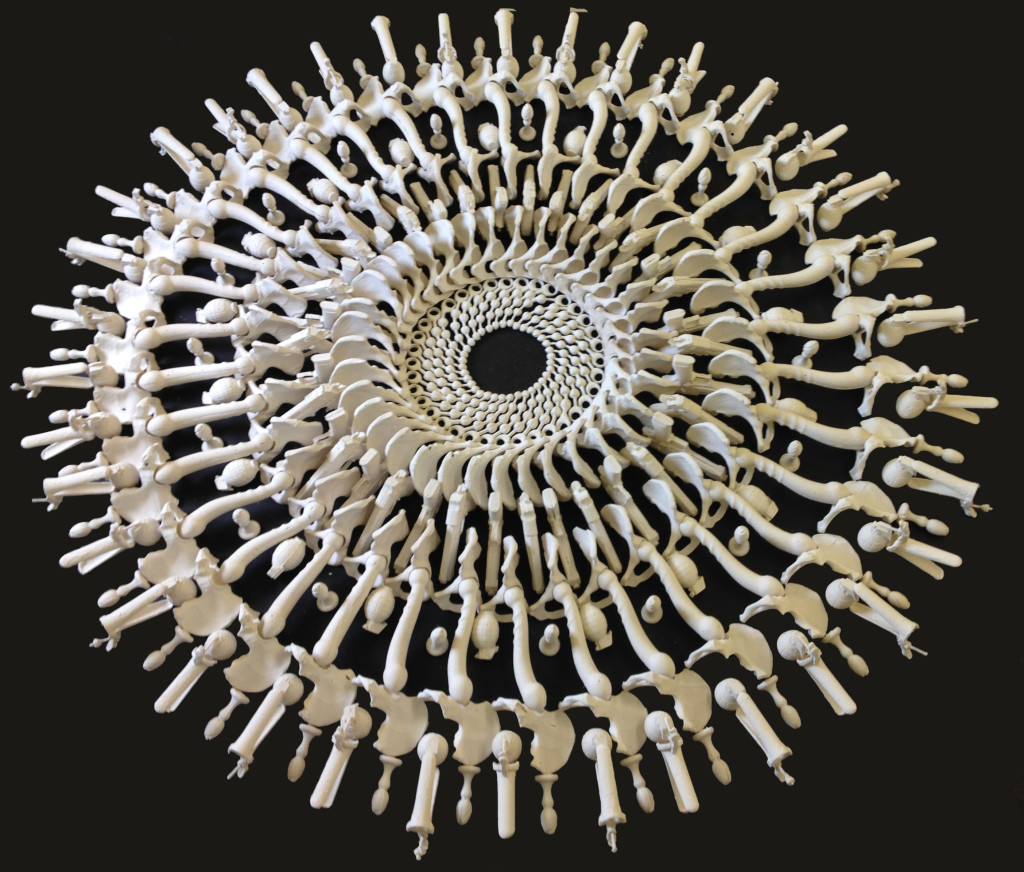 The photography of Sue Eves is a small but important edition to the exhibition.  Her work often takes the form of snapshots, exploring fragile, fleeting moments that we may barely be aware of through paining, drawing and digital photography.  The piece is this exhibition, Lost, speaks of       " persons lost and found..... of refugees, evacuees, a nameless faceless trace of life".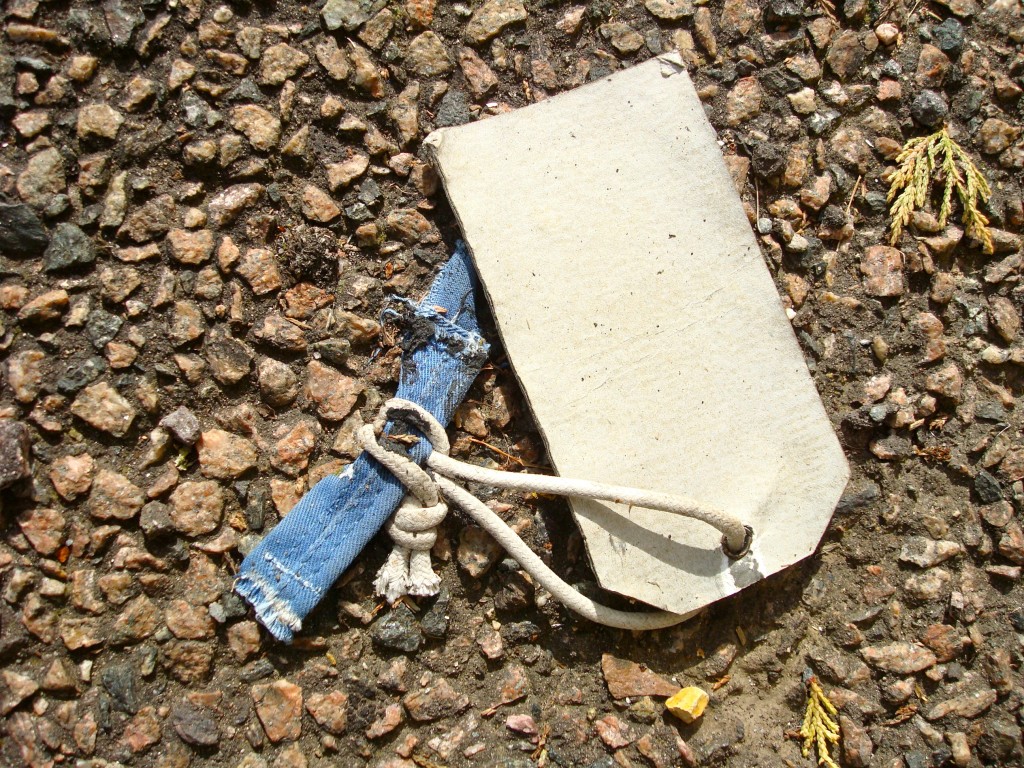 Melitta Nemeth's amazing collage work, Fragments allows us to glimpse the faces of children from refugee camps:
Fragment 1 and 2 are my first experiments with magazine-paper collage.
Faces of children from refugee camps. While making them I had
an impression that the represented faces became almost sacred
like the figures in the Mausoleum of Galla Placidia.
She creates mosaic from magazine papers.  A process full of  surprises; where letters, and  patterns pop up at random.  Melitta uses newspaper and magazine instead of glass or stones to create a mosaic that reflects the face of the present, rather than one which reflects the past.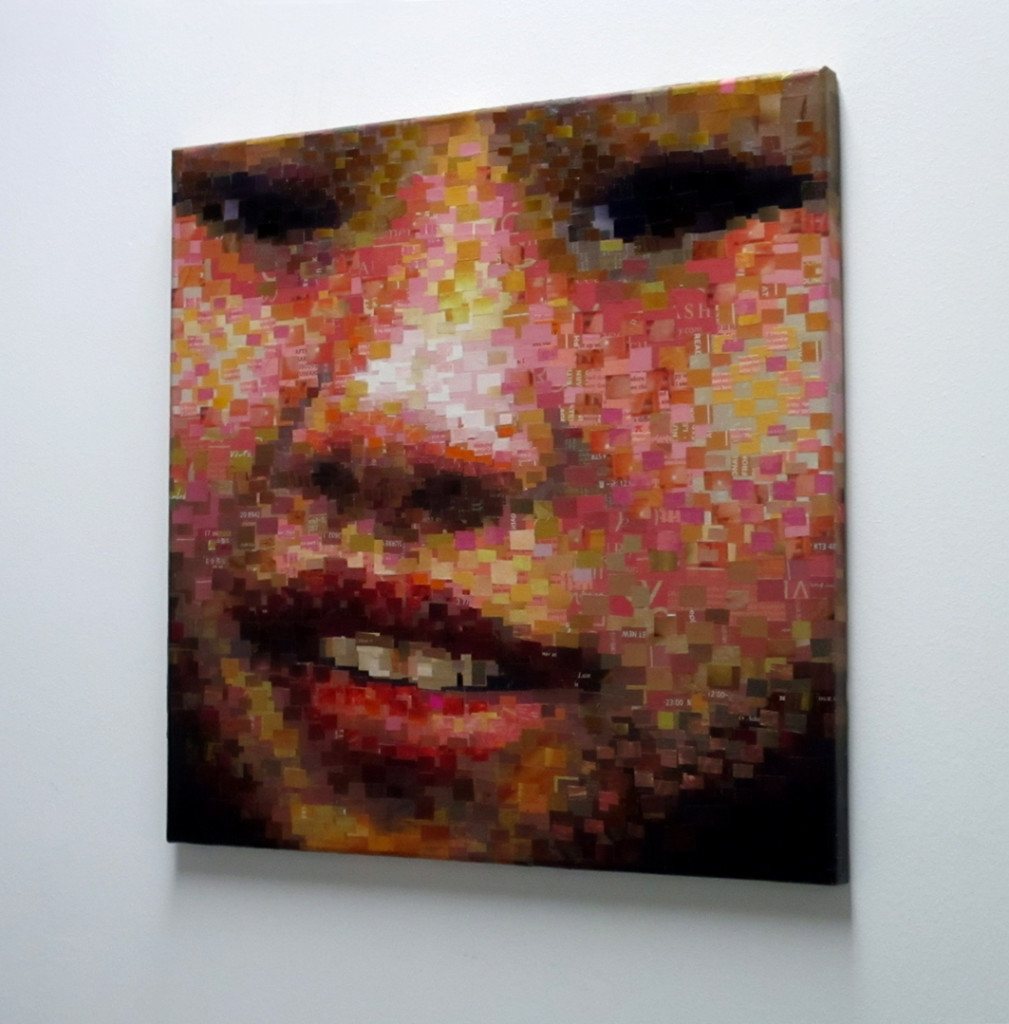 Terri Froud's wonderful art book, Human Cost explores war, engaging us in focusing on the true human cost of such events.  Her work utilises a vast range of materials to develop and execute the work: paintings, screenprints, sketches, photographs and typography that tells the story through the eyes of Colonel Duncan Parkhouse a Consultant Anaesthetist in the British Army.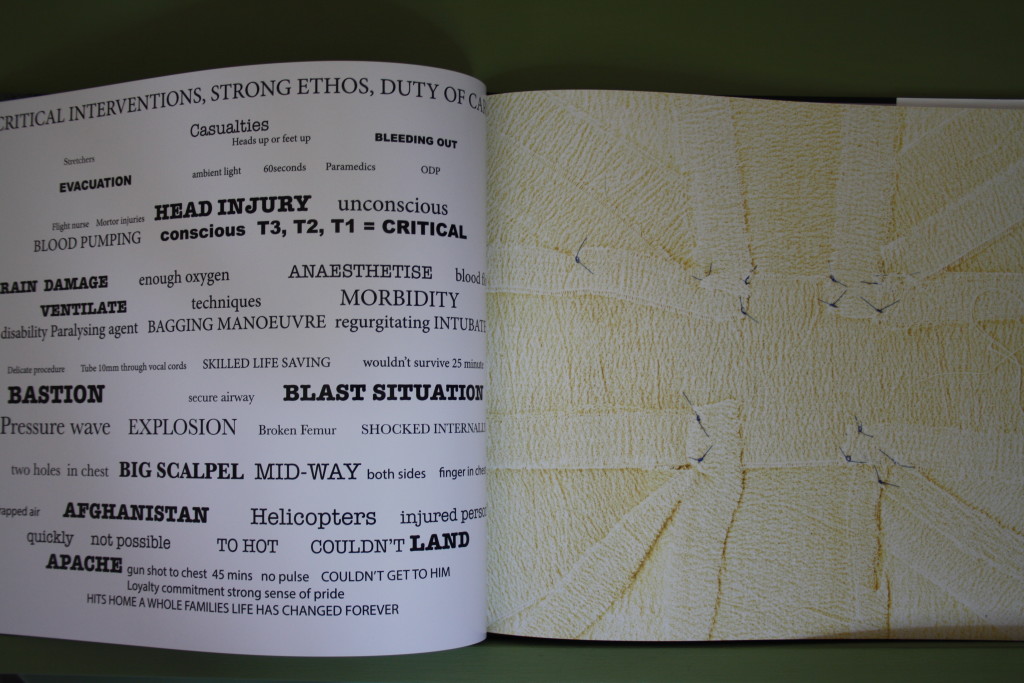 Inspired by the title of an old Genesis song Karol Kochanowski's painting, The Second Return of the Giant Hogweed examines the destructive nature of mankind and our role in our own eventual demise:
[our] over consumption and lack of respect to the
environment we are live in.
The image by itself shows a prediction, a post apocalyptic
abstract landscape, where there is no place for human
anymore.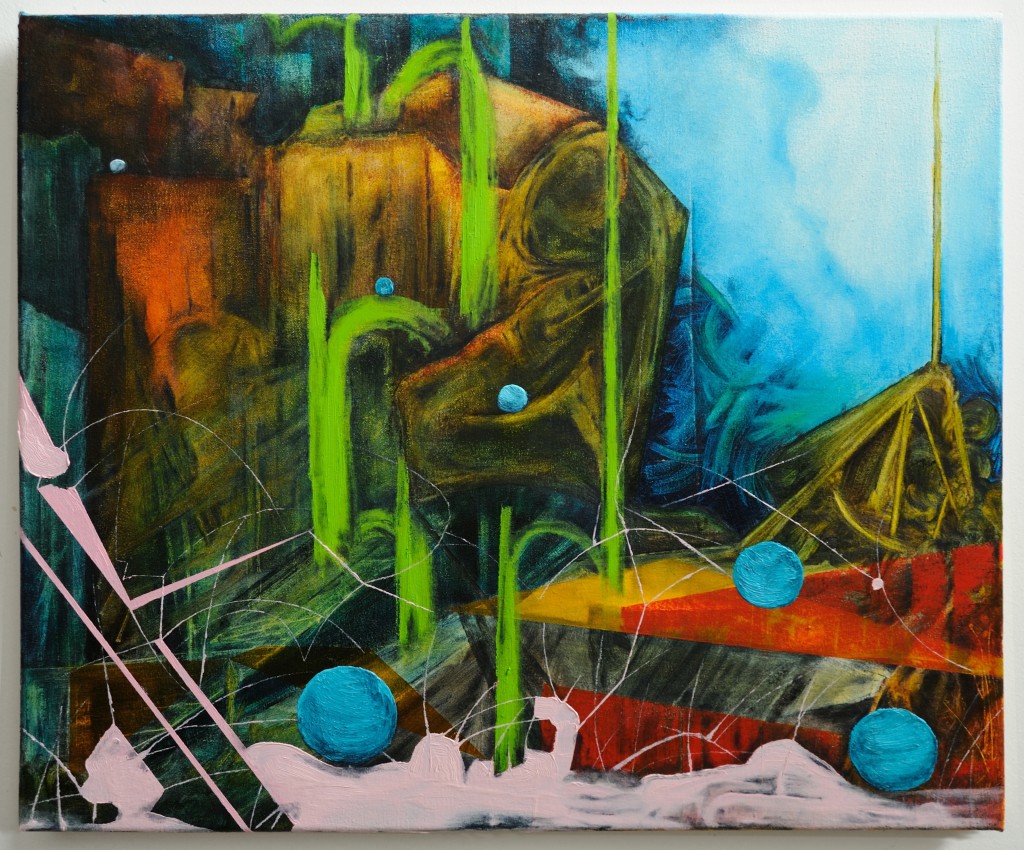 In Homeless Lithuanian painter, Ruta Lukoseviciute shows us how close we all are to homelessness; humanising the person that many choose to view as other and ignore.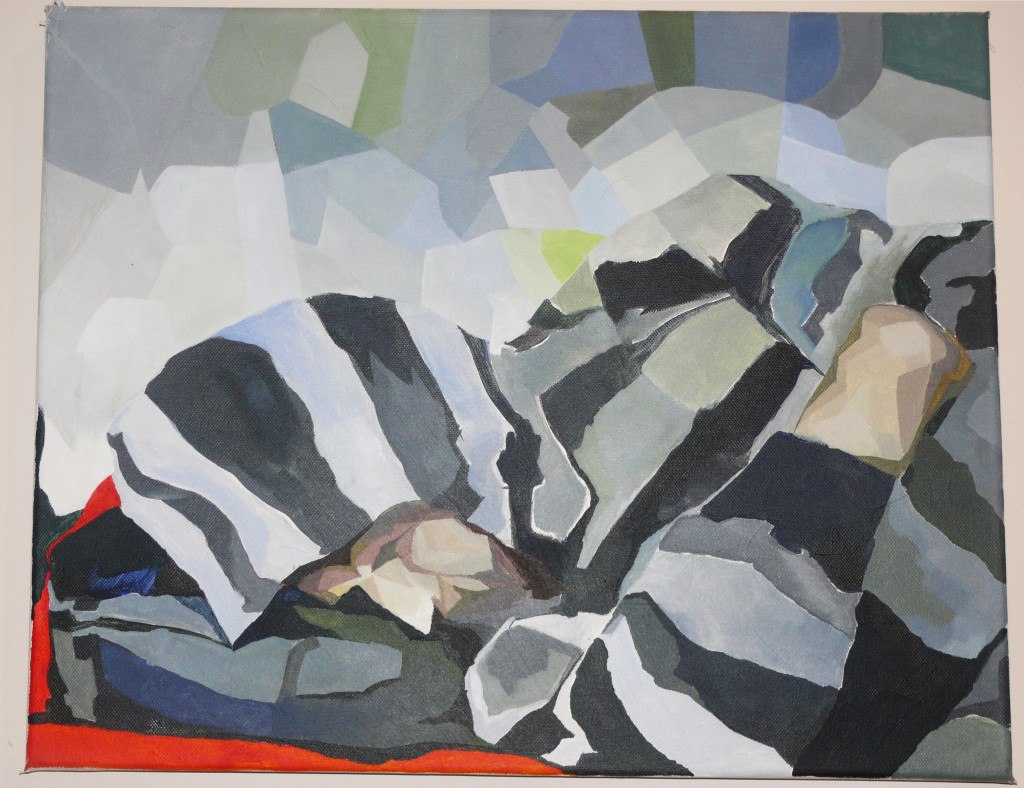 My works are mostly figurative. I am particularly interested
in human dissatisfaction and how people feel about themselves
under society and emotional pressures. I choose to paint
people that have strong character and memorable features.
Ted Tuesday takes a different view of what it is to be human, the uniting force of the sports brand.  He uses Adidas as a way of exposing the gap between those who have and those who have not in our society; the gulf between the homeless and placeless refugee queueing to be given the right to exist in a place as opposed to the brand devotee queueing to get the latest pair of trainers; whilst reminding us what is the same:
In August I saw an image of migrants in Adidas tracksuits
queuing to get registered at a refugee centre, facing an
image of people queuing for three days on London Oxford S
treet for limited edition Adidas trainers designed by
musician Kanye West.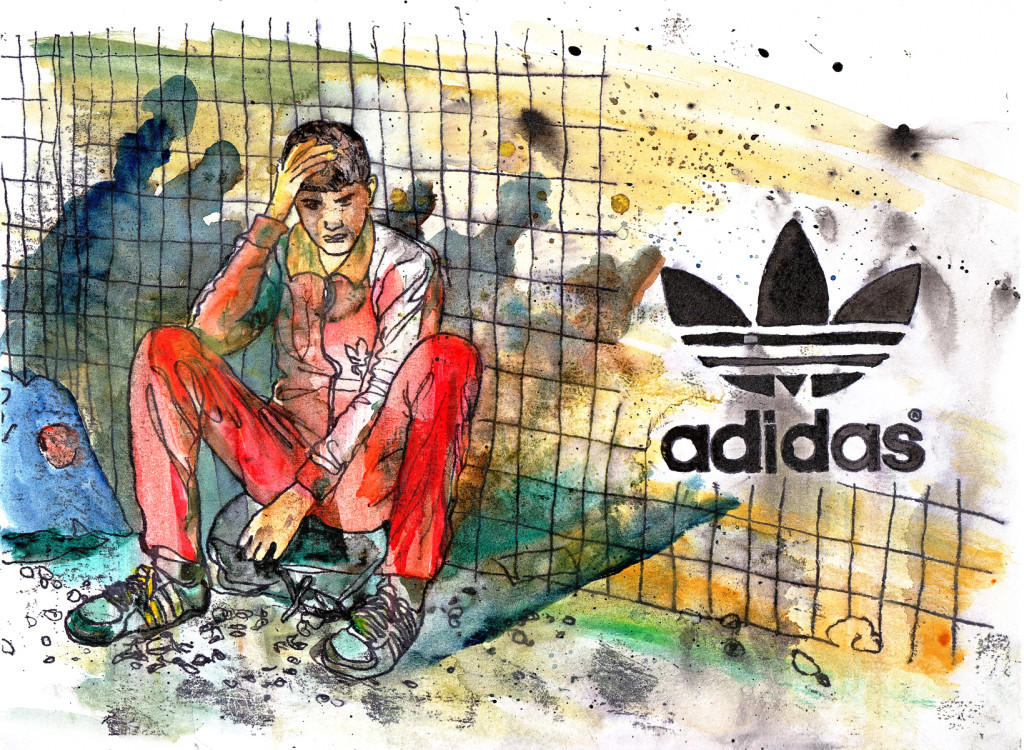 Natalia Michalska explores the concept of beauty and otherness in her line drawing What if we all saw beauty in our differences:
We are often afraid of things that are different - culture,
religion, gender, sexual orientation, nationality etc.
But what if we all saw beauty in our differences instead?
What if we were all eager to explore them, learn more about
them, understand them and do our best to connect with the
human behind them.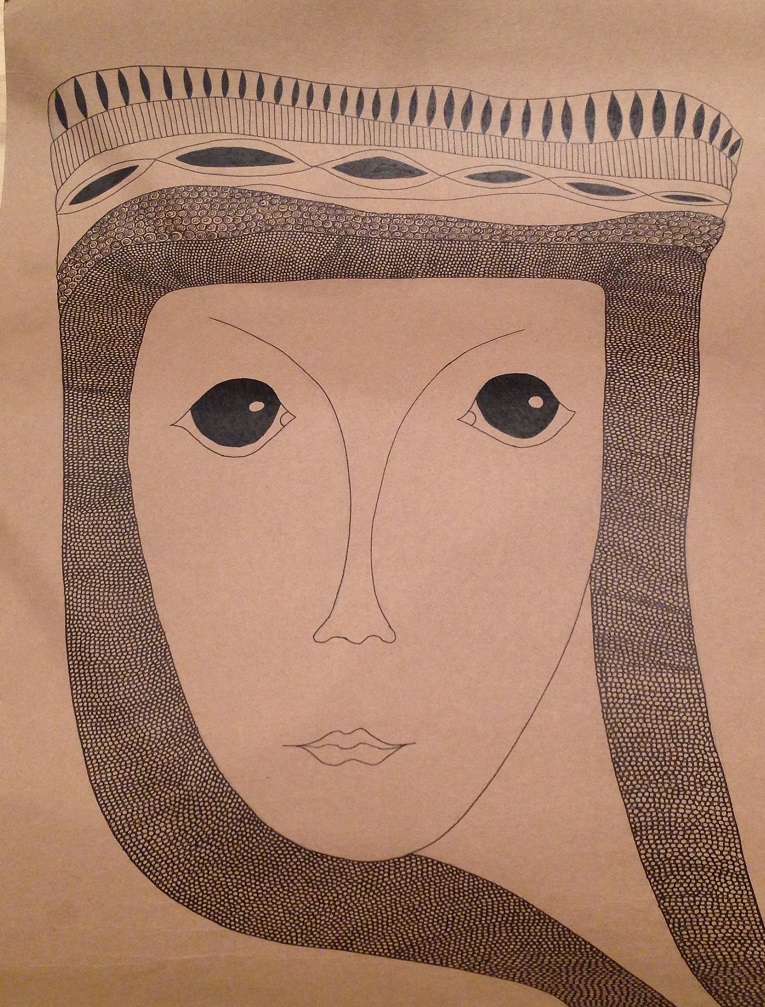 The exhibition runs from Saturday 17th October - November 29th at Sticks Gallery in Fareham, with a private view on Thursday 15th October 5:30 -7:30pm (all welcome)