Outreach exhibitions are a really important part of what Sticks and Live Art Local CIC is about.  Taking art to the places where people go about their every day life.  We do not believe this diminishes the power of art, but rather that it makes it more accessible, and thus more powerful.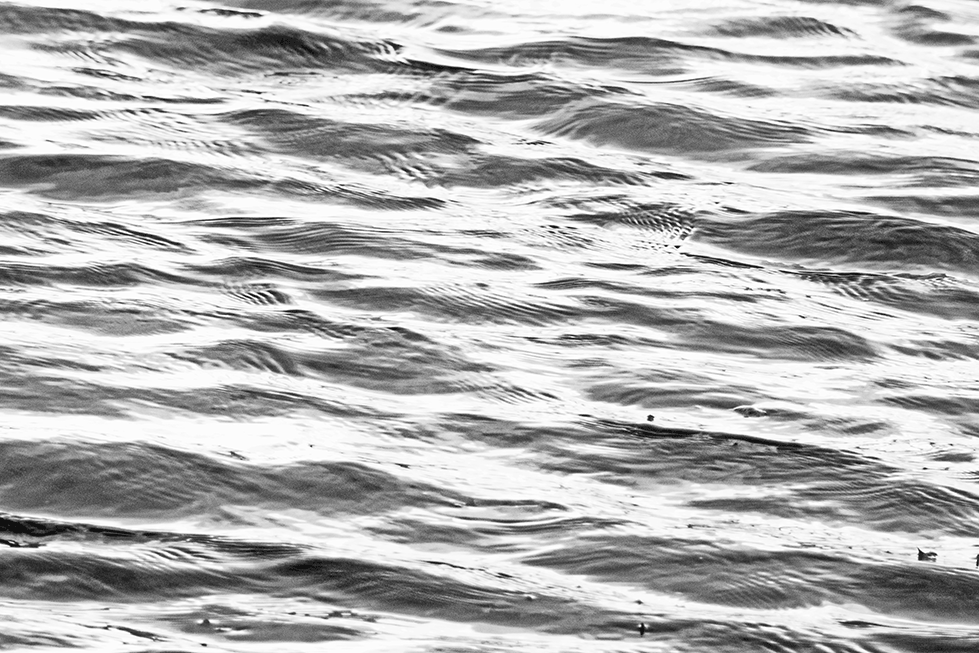 Willliam Philips, Snow Wind, 2015
Cafe Ethos is one of our outreach venues.  A vibrant Fareham cafe and longstanding art space with its past and current owners, it is the perfect place to see high quality art by emerging artists whilst having a cup of tea and a relax.  Indeed this venue has lovely large windows which allow a great amount of natural light in to highlight these wonderful images.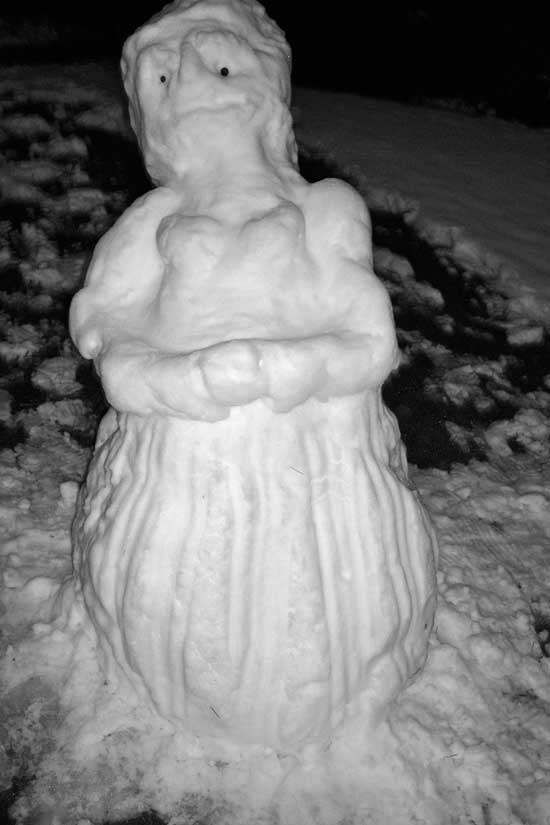 Sue Eves, Snowlady
Winter is a time of hellos and good byes, when the old is waved away and the new is welcomed in.  The colour of winter is traditionally white,a symbol of purity and cleansing. The work featured in this exhibition explores winter without the sentiment of picture postcards and chocolate box images, showing us snapshots of moments and the things that go unseen by the busy person rushing about their lives and abstract notions inspired by tiny fragments of photographs, explored through manipulating the images.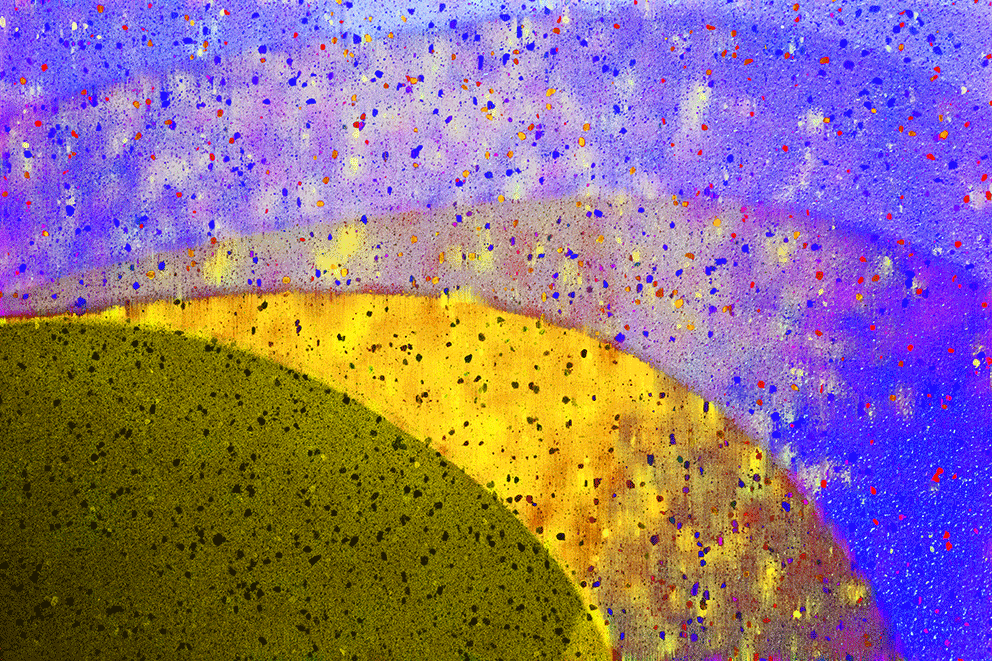 Will Philips, Northern Lights, 2015
Winter is an exhibition that joins together two local artists working in photography.  Sue Eves is a visual artist based at Art Space studios Portsmouth and Will Philips is based in Fareham and a member of The Blind Photographers society.  Although their work is very different in styles both artists deal with the moment and fleeting experiences.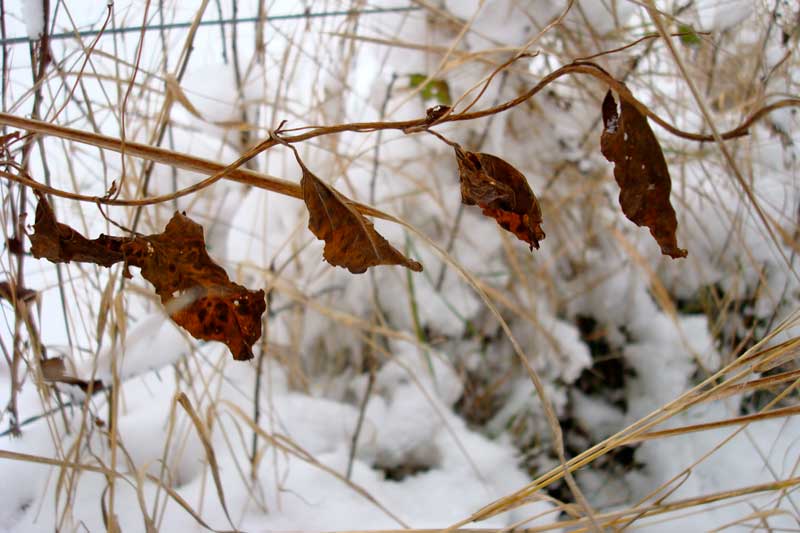 Sue Eves, Leaves, (unknown)
To see the other pieces featured in Cafe Ethos please visit during their opening hours Monday - Saturday.