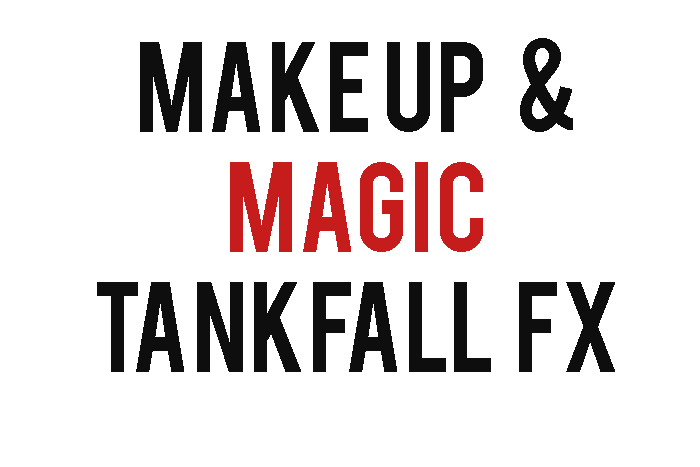 As part of our ambition to make the arts accessible to all we welcome Tankfall FX to share with us their amazing work in special effects.  We hope this exhibition breaks down the barriers to art by giving people a glimpse into the artistry and craftsmanship that goes on behind the scenes in the media you consumer every day.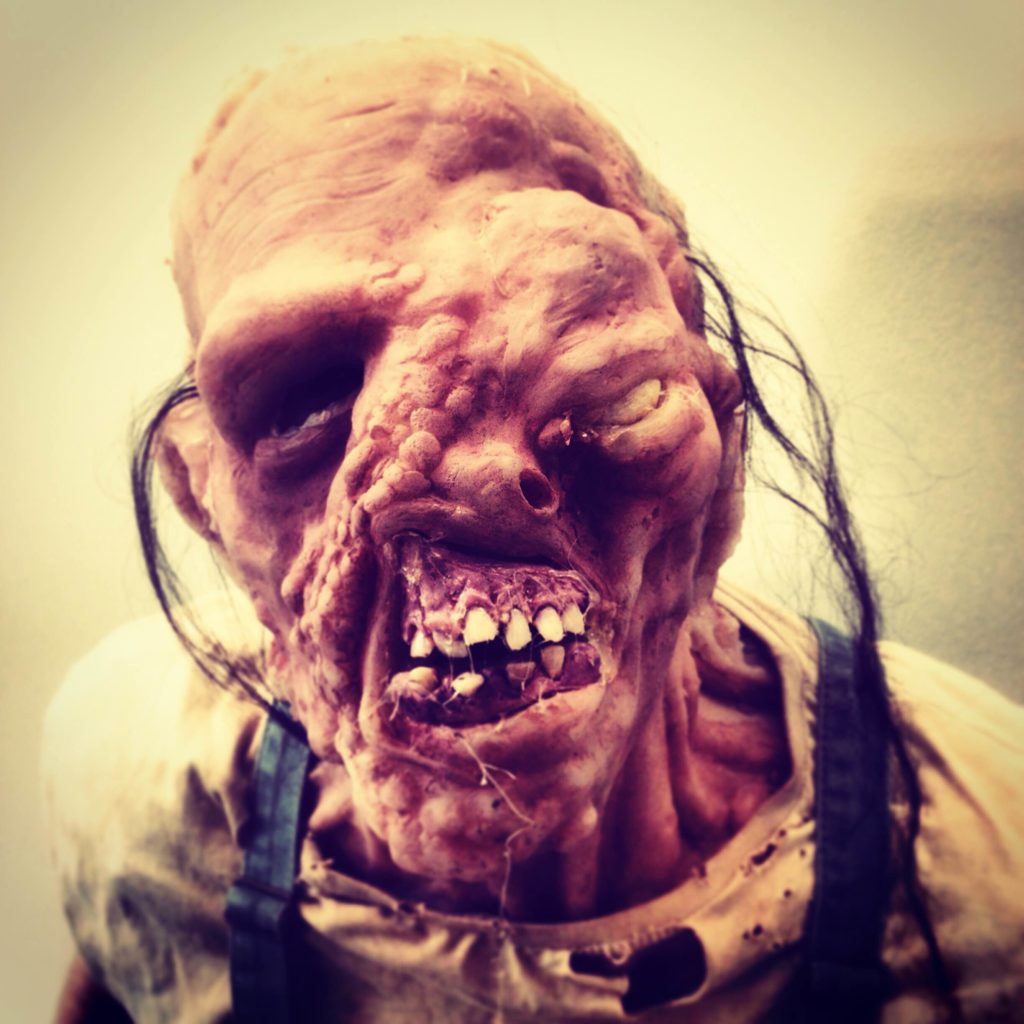 TankFallFX is a Special Effects collective who trained at Solent University, specialising in Prosthetics, Animatronics, Makeup, CGI, Props & everything Gorey.
Join us as we delve into their back catalogue and look ahead to their future projects.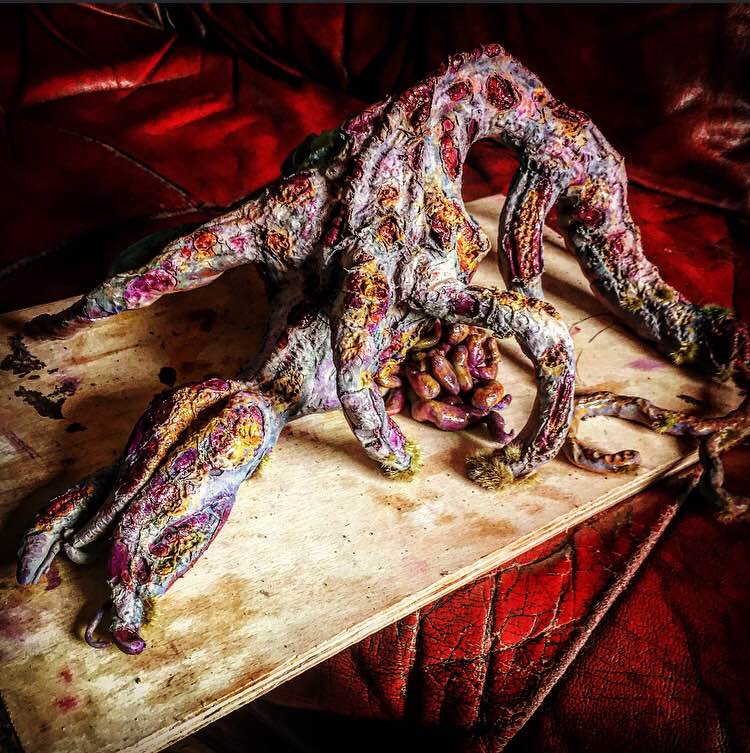 "Despite the clear merits of CGI, our passion for traditional filmmaking techniques is an area upon which we like to build our individual skills. Our aim to support this valuable art, in the current climate of widespread use of CGI."
-------- Jack Threlfall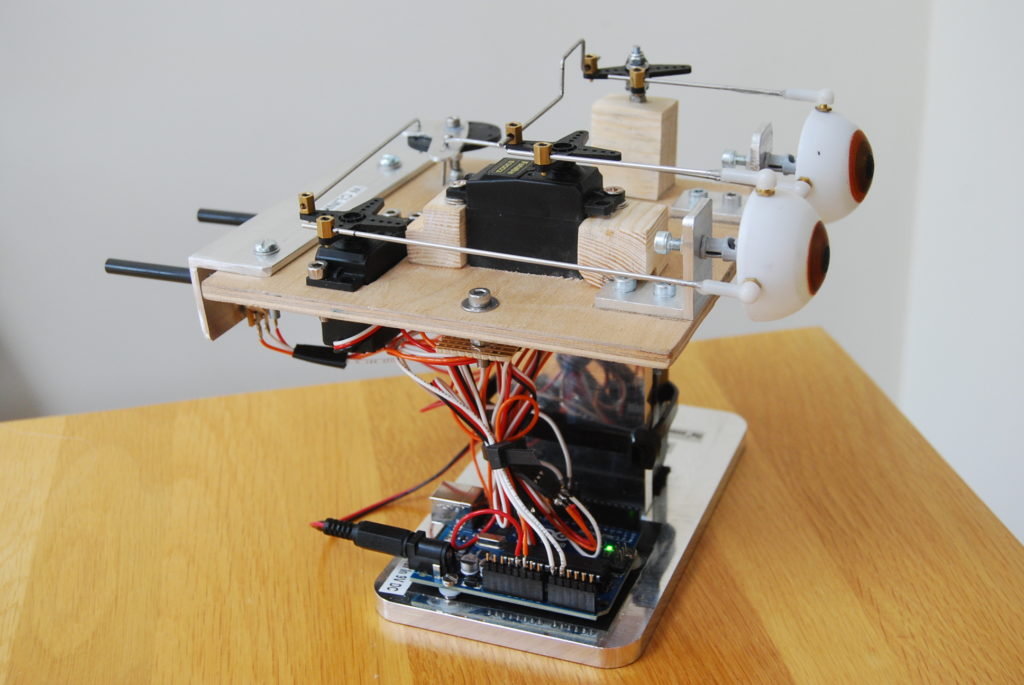 The preview is being held on Saturday July 2nd 5-7pm and all are welcome to attend.