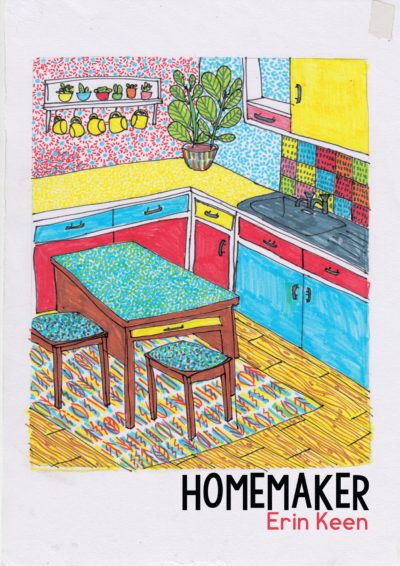 Homemaker  // Opens April 5th // Tooth Gallery 
Organised as part of Live Art Local CIC's initiative to bring contemporary art into everyday spaces, Homemaker is a new exhibition featuring the work of illustrator Erin Keen.
Erin Keen is a freelance illustrator who enjoys drawing girls with nice hair cuts and 1950s furniture. She studied Illustration at Winchester School of Art and graduated with a First in 2013. Erin currently works in Portsmouth.
Most recently Erin has illustrated Cathy Cassidy's Carnegie medal nominated "Looking Glass Girl' as well as Cathy's Chocolate box series spin off "Chocolate Box Secrets'.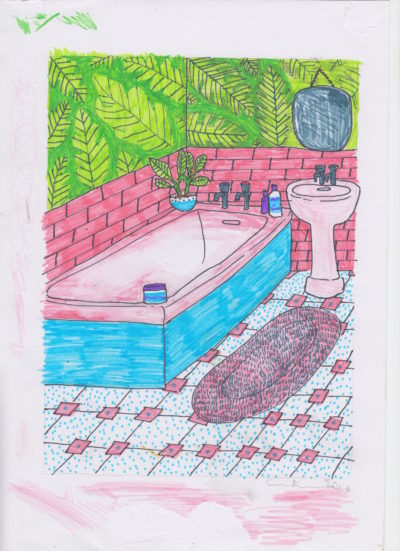 Erin Keen. UNTITLED. 2016
Curated by Jenny Tipton, Homemaker seeks to explore perceptions of domestic spaces in relation to the female. A selection of interiors and female portraits, Keen purposefully locates the girls in her paintings outside of domestic spaces, standing slightly awkwardly together on a blank canvas, not quite women yet. The portraits prompt a viewer to question the roles these girls will grow to fill and the assumptions made when one sees domestic spaces alongside females.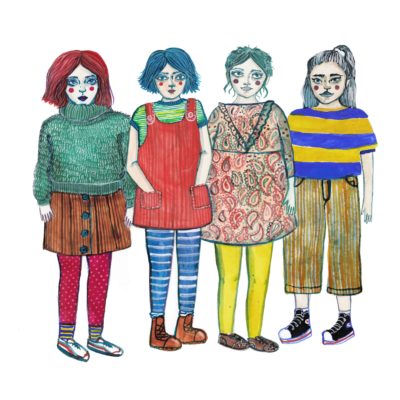 Erin Keen. GIRLS CLUB I. 2016
Frequently 'homemaking' is traditionally devalued and portrayed as frivolous, a less important use of time compared to paid work which is stereotypically assigned to a male counterpart. And yet to have a home is seen as a fundamental human requirement, surpassed by perhaps only nourishment and clothing.
Within her practice Keen also recognises an awareness of the uncertain economic situation living as an artist often leads to, stating "I think I obsess so much about interiors because I'd love to actually decorate a house of my own...but obviously I'm a poor artist so I can't'.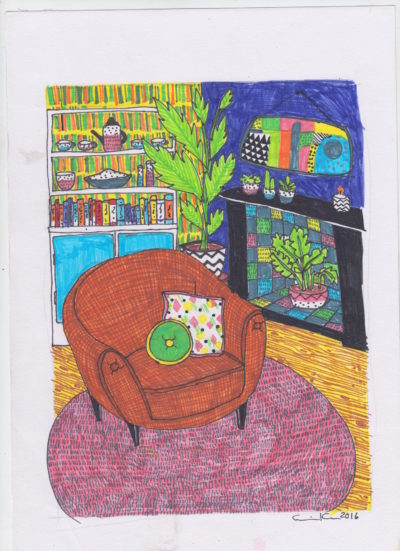 Erin Keen. UNTITLED. 2016
Homemaker opens on 5th April and will run for three months.
The Tooth Gallery is based at Southsea Orthodontic Practice and runs quarterly exhibitions throughout the year.
See the exhibition at:  7 Victoria Rd South, Southsea PO5 2DD