Sticks Gallery Presents, VIBRANT, a solo exhibition by Svetlana Ochkovskaya.   Svetlana uses photography, sculpture and site-specific installation, incorporating industrial waste materials, expanding foam and her body to reveal an element of the unknown and unrecognised through the transformation of objects and materials in unfamiliar spaces.   Simultaneously exploring the "sensuality of the 'thingness' ».
The pieces featured in this exhibition are the photographic representation of site specific installations created in often familiar spaces but their utility masked through the fantastical environments created through movement, flourescent yarn and UV.  They are intentionally ambiguous leaving it up to the audience to decide what exactly is being revealed to them.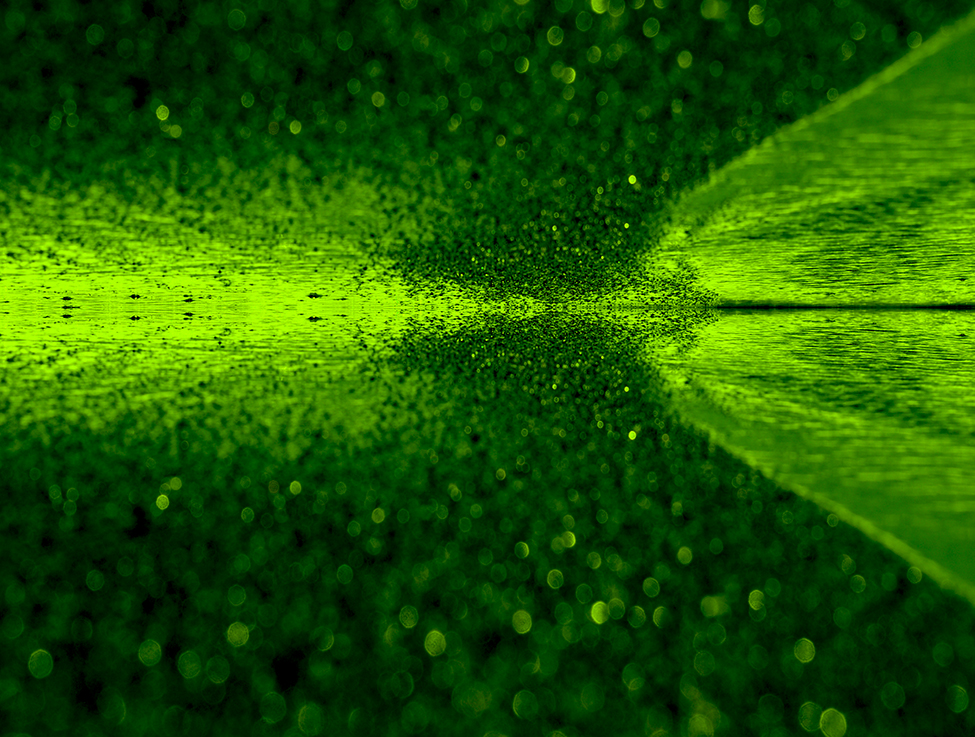 Svetlana's work is strongly influenced by a car accident she had in 2012:
" I began to notice overlooked details in everyday life that had previously escaped from my attention and I began asking questions about [the] significance of these overlooked details in everyday life.  "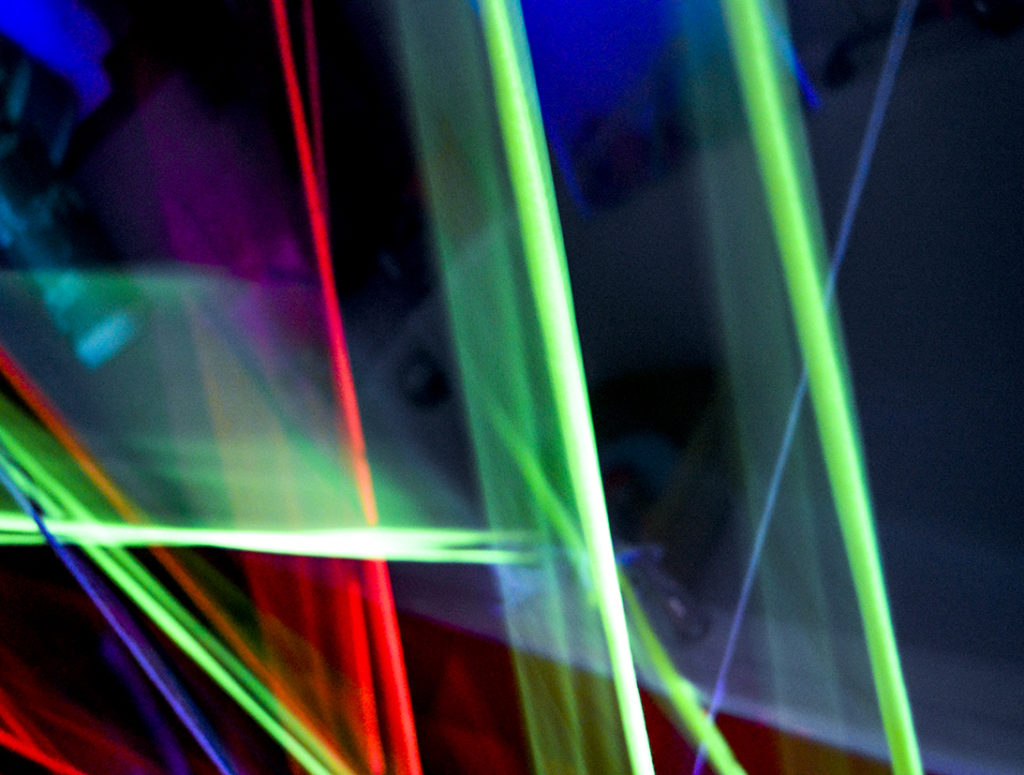 Unlike many artists, Svetlana's love of the visual form didn't fully realise itself until her thirties when she began her Fine Art Degree and since then she has not looked back.  Growing as an artist with each new piece she creates.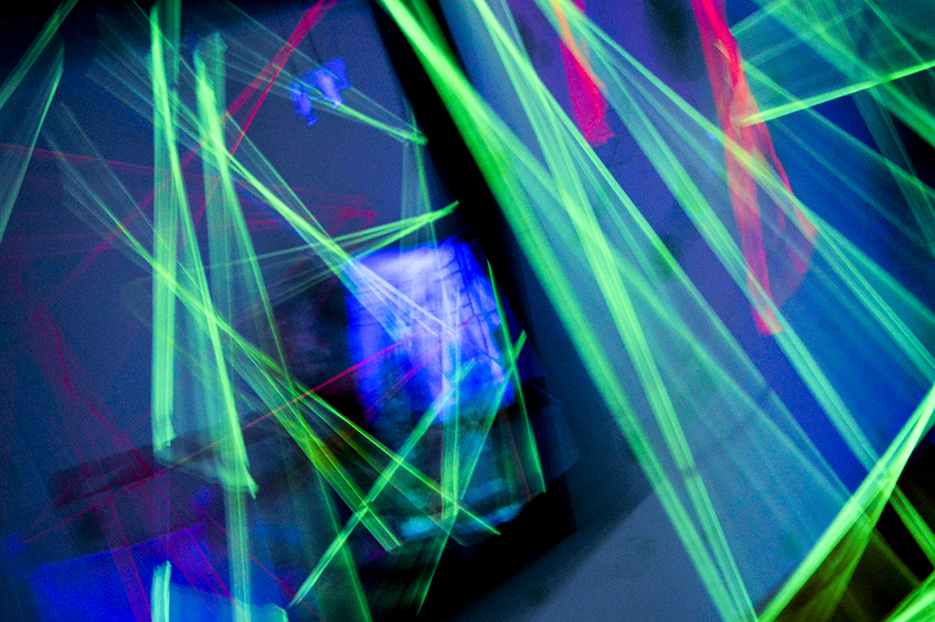 To see more of Svetlana's work please visit the exhibition at Ethos Space until the 29th May.  Each individual piece from the exhibition is available to purchase on this site as a limited edition print.