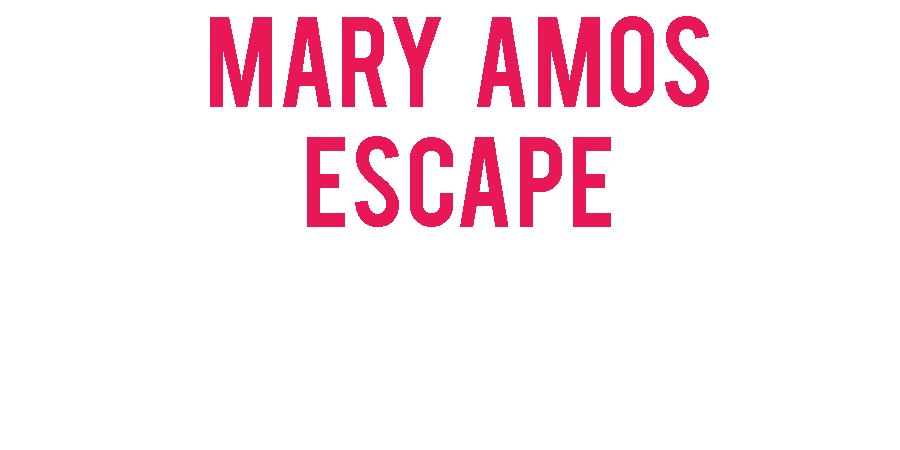 Mary Amos is a Portchester based artist.  She works in a variety of media: watercolour, oils and acrylic.
"I am inspired by my surroundings so always take a sketch book or camera with me when I travel locally or abroad. When I am attracted to something- it could be the shape or colour or location- I want to capture it and work on it to develop an image that I like. When I am working on a piece I am absorbed and keen to see how it will turn out. There are so many ways it can go!  I enjoy mixing materials and using a variety of formats, so sometimes my images are on paper or canvas or material. They also vary in size from petite to grand!"
This August - November we are exhibiting a number of her works at our Ethos Space inside the popular Cafe Ethos in Fareham Town.  All the pieces are available to purchase.