Surveillance is the first of our outreach exhibitions.  It explores that feeling of being watched by someone or something and puts the audience in the place of the voyeur.
We have all had that feeling that we are being watched by someone or something outside of ourselves.  We have all had the sense that someone is behind us when there is noone there.  Surveillance brings together three artists working with photography to explore this concept.
Ailsa Brims is a street photographer and artist who has recently been commissioned by The Portsmouth Guildhall for a solo show displaying her street photography; William Phillips is a visually impaired photographer whose work can also currently be seen at in the grounds of Westminster Abbey as part of the Blind Veterans Photography Exhibition and Beth Davis-Hofbauer is a visual artist and curator.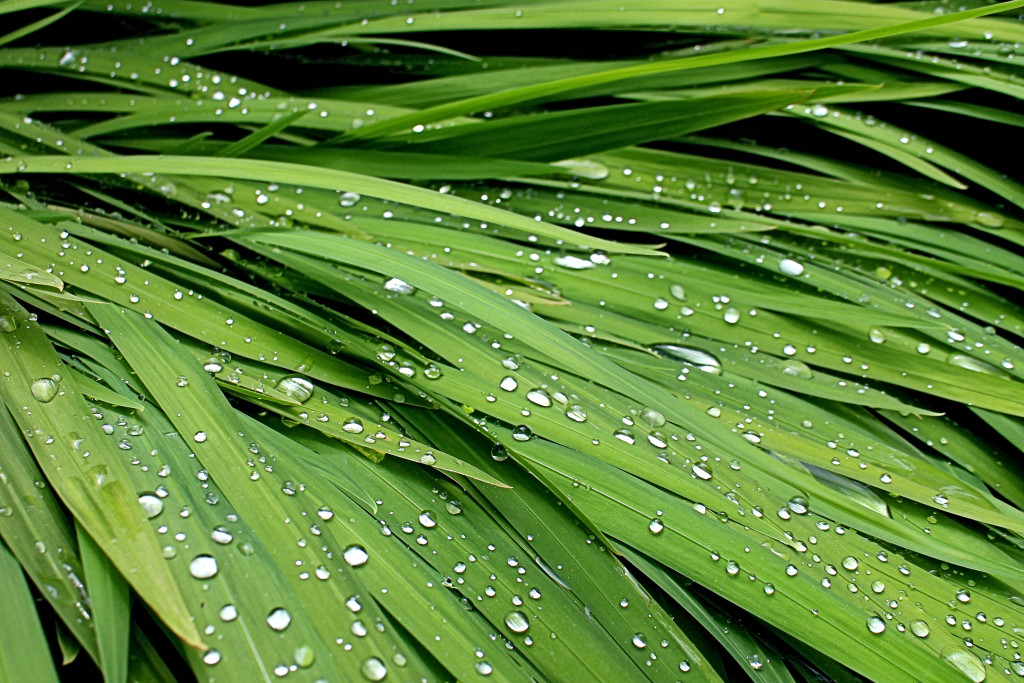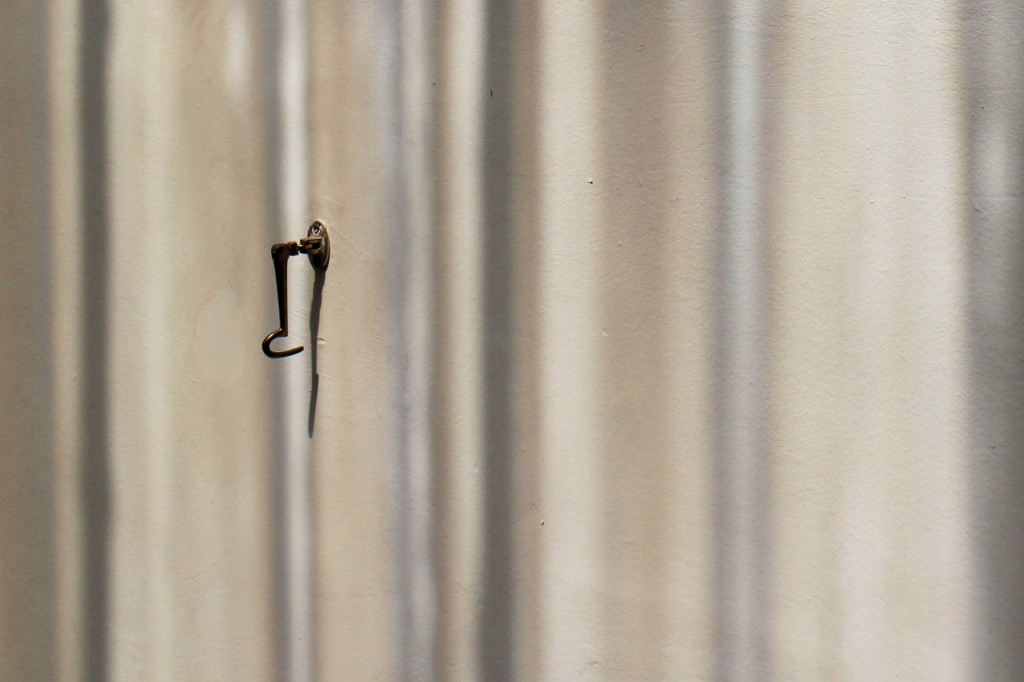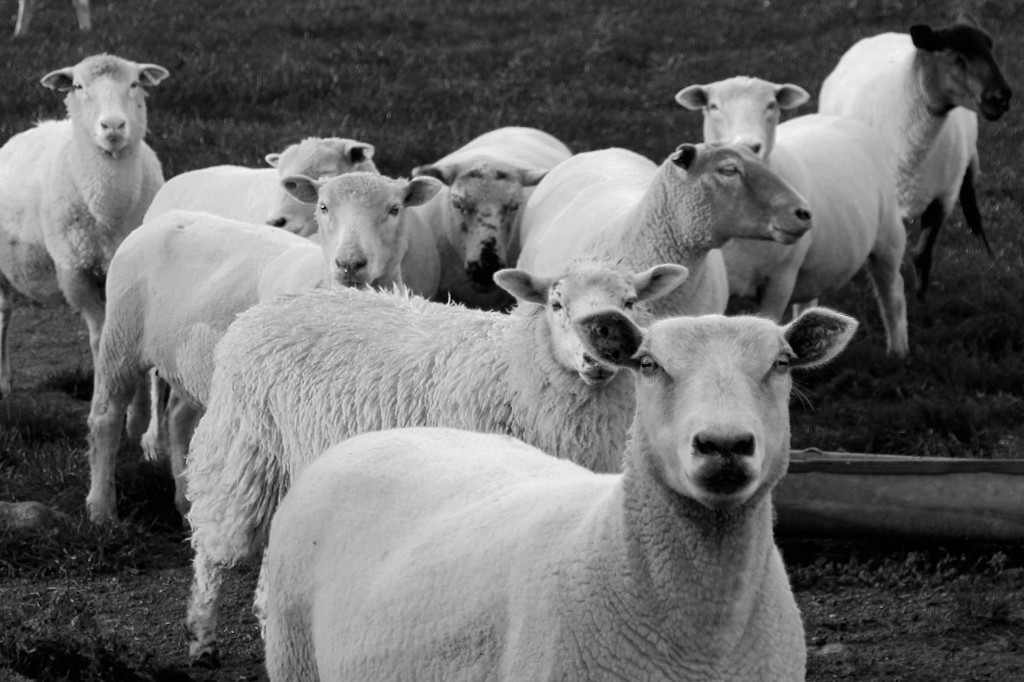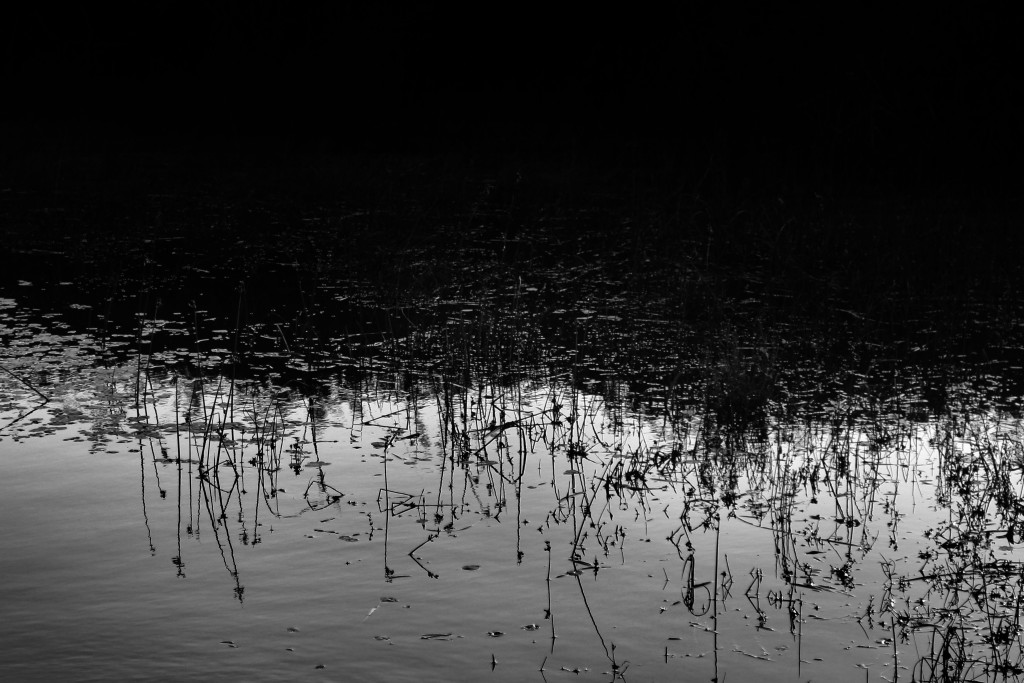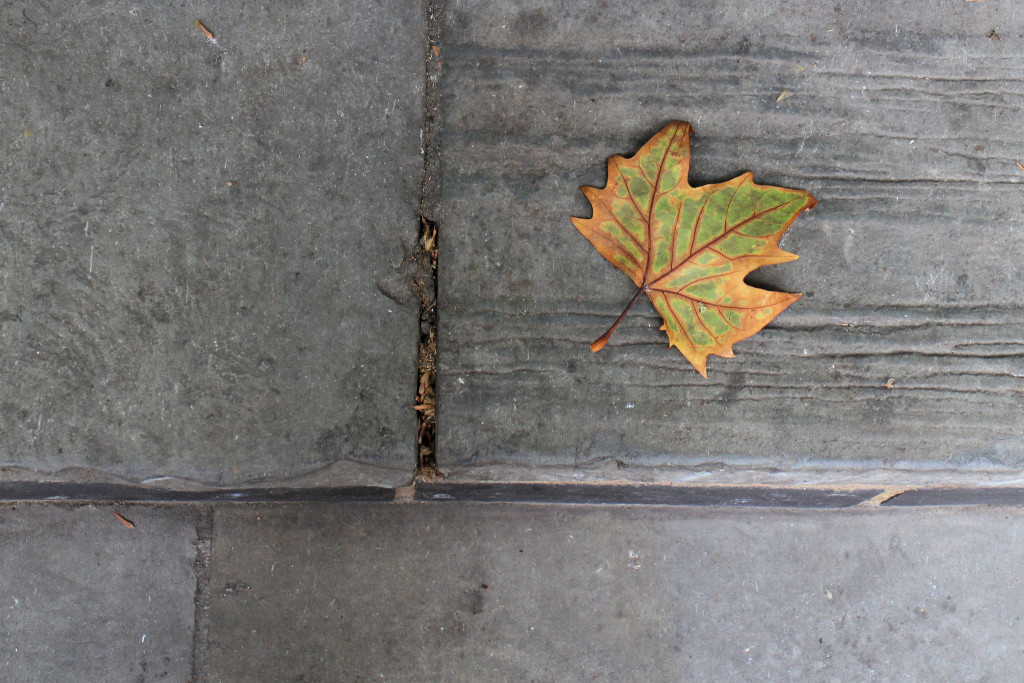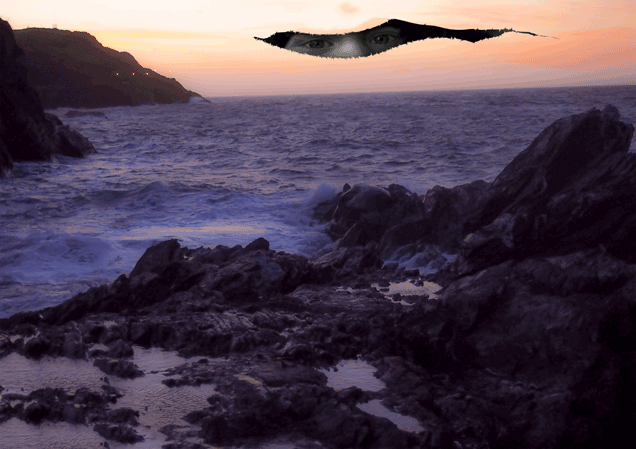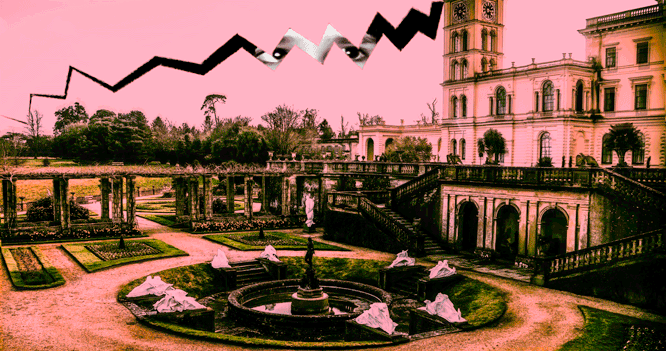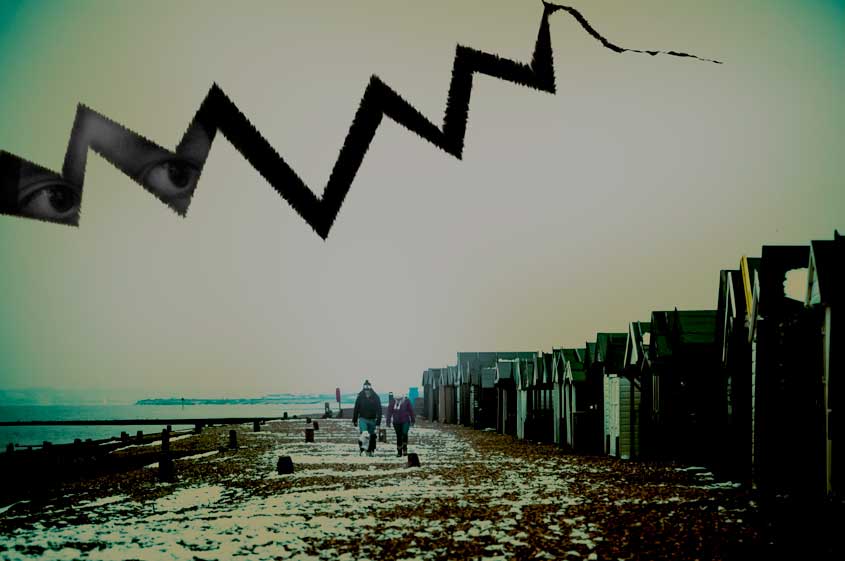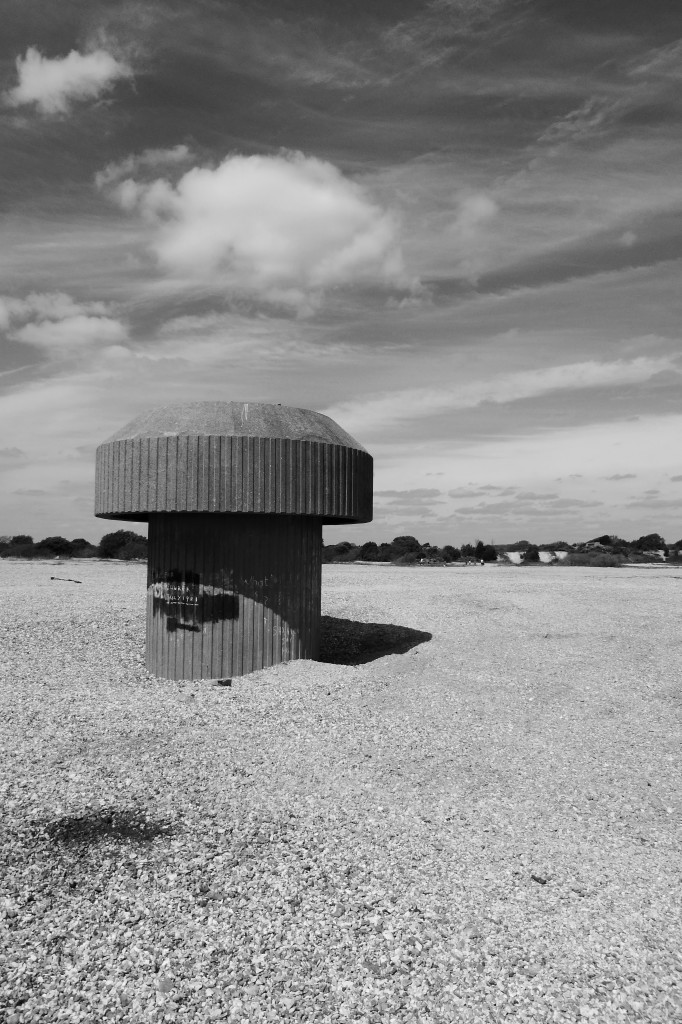 This FREE exhibition runs until Saturday 12th December.  If you would like to purchase any of the pieces you can via our site
To keep up with our opportunities for artists sign up to Liveartlocal.co.uk