LAYERS brings together the work of Gosport's very own PENINSUALR ARTISTS in their first group show.  Made up of professional artists who call the peninsula their home, the theme was chosen as it reflects the wide and varied practice undertaken by members of the group.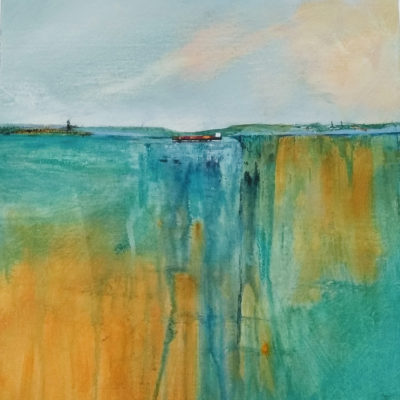 As the artists state:
Most art can be described as a series of layers, from the first idea to the finishing touches.  Layers can be built up to add depth of colour, space within the work, and to record a sense of the passing of time.  The layers can be scraped back, exposed, and reapplied.  They can be translucent allowing previous layers to show through, or opaque so they add depth.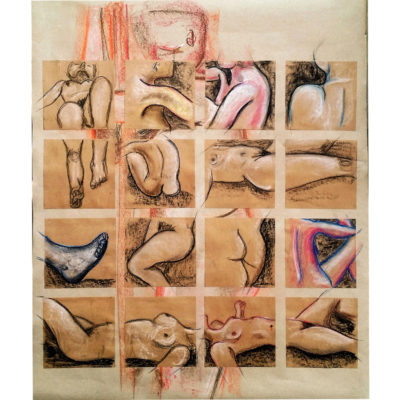 This theme has been interpreted in different ways by the artists,  thus the veritable banquet of styles and media visible in the exhibition, featuring brand new work and selected pieces from back catalogues.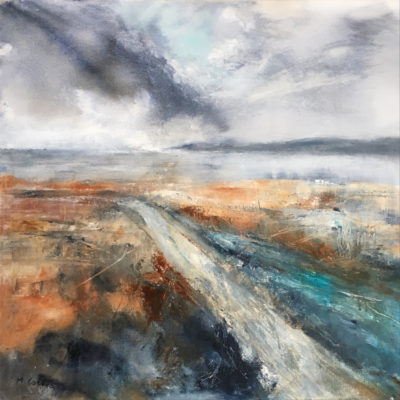 The work in the exhibition can be purchased either in the gallery or online and we welcome most forms of payment.  For those art lovers who cannot afford an original but who would like to own a piece by one of the artists, we have a variety of Limited Edition Prints available from as little as £15.
The artist statements and a recent piece written on the group are availble here