Join us on Saturday 18th November for the closing event of Female Abstraction, our brilliant recent exhibition showing some of the most talented female contemporary abstract painters working in the UK.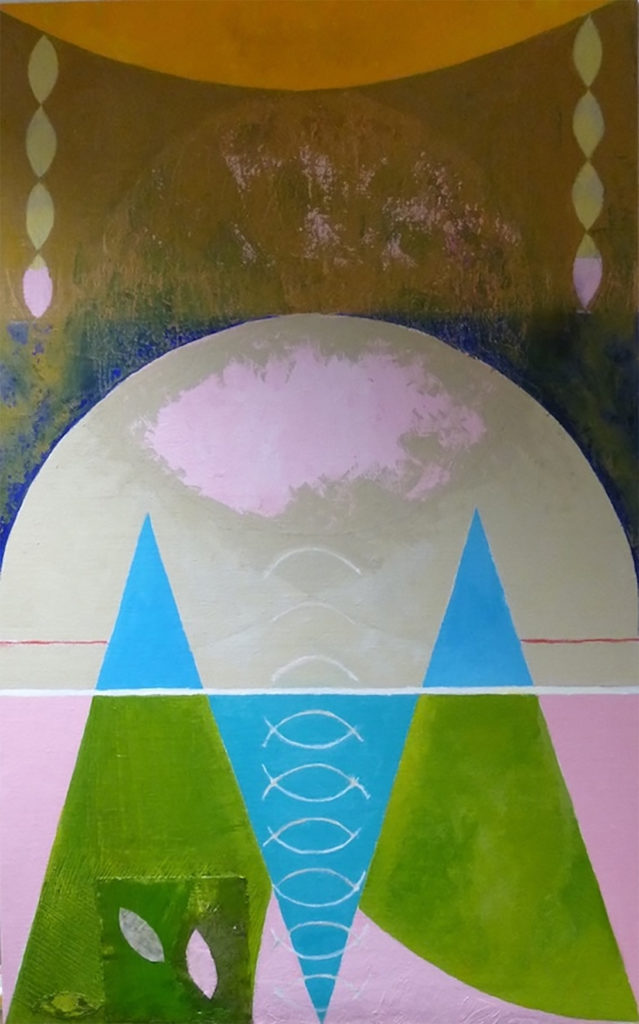 The Female Abstraction Artist Talk features three artists taking part in Female Abstraction, including two who could not make it to the private view.  Judith Whitehouse, Anthea Ryan and Sarah Maccario will be joining us to discuss their practice, the ideas behind their work and to answer any questions you may have about it.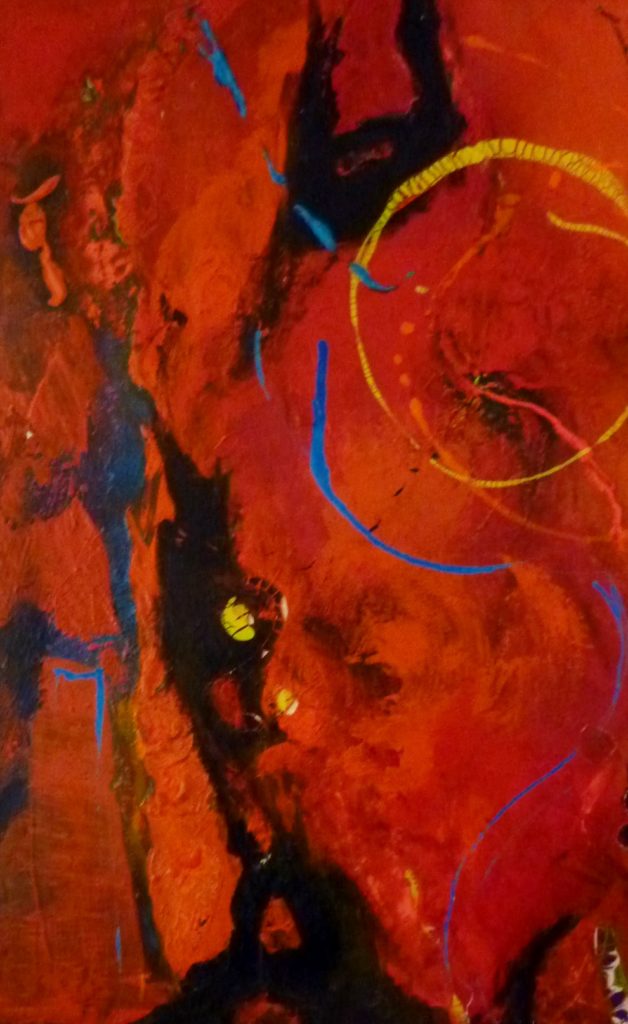 We will be staying open later than our usual opening hours to give people a chance to chat and mingle afterward.  Refreshments will be provided.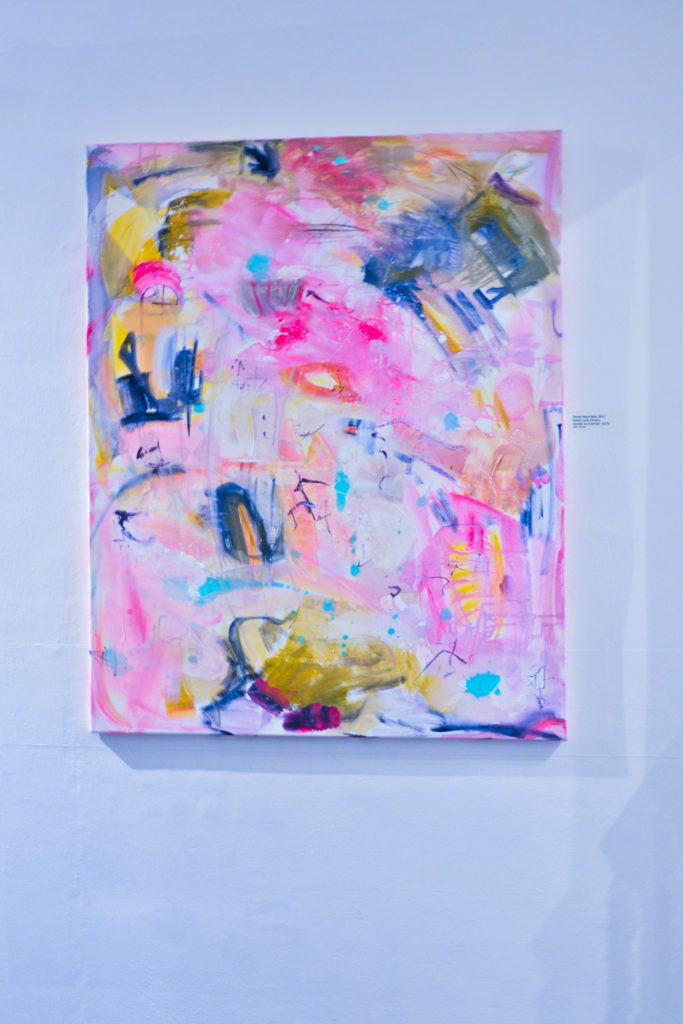 This is also your last chance to purchase works featured in the exhibition, so with Christmas coming up why not buy the perfect gift for the art lover in your life
Due to our size we have limited seating with chairs reserved for those who have need of them, please contact us if you have a mobility issue and will need to be seated.