Join us on Saturday 2nd September for the opening of Sticks Contemporary in Gosport and the private view of Fragments, a new exhibition featuring the work of two Portsmouth based artists, Sue Eves and Krasimira Butseva.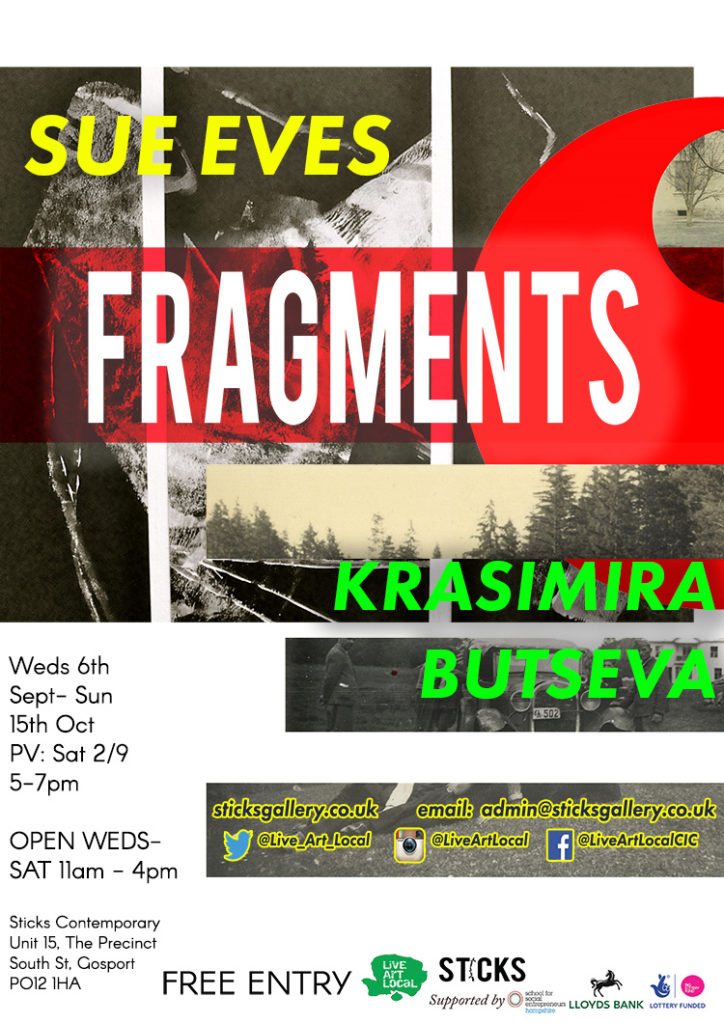 Featuring work from Sue Eves' Rollered collection and Krasimira Butseva's well received, Slices of Red (pieces of which have been featured on Lens Culture and Source among others); Fragments aims to create a two-way conversation about the lived experience, and our understanding of what is real and what is not, whether that is down to human imagination, as in the case of Sue's work Rollered or due to some different system, such as that used in propaganda, represented by Krasimira's work questioning the reality of the photographic image in relation to Eastern European communism.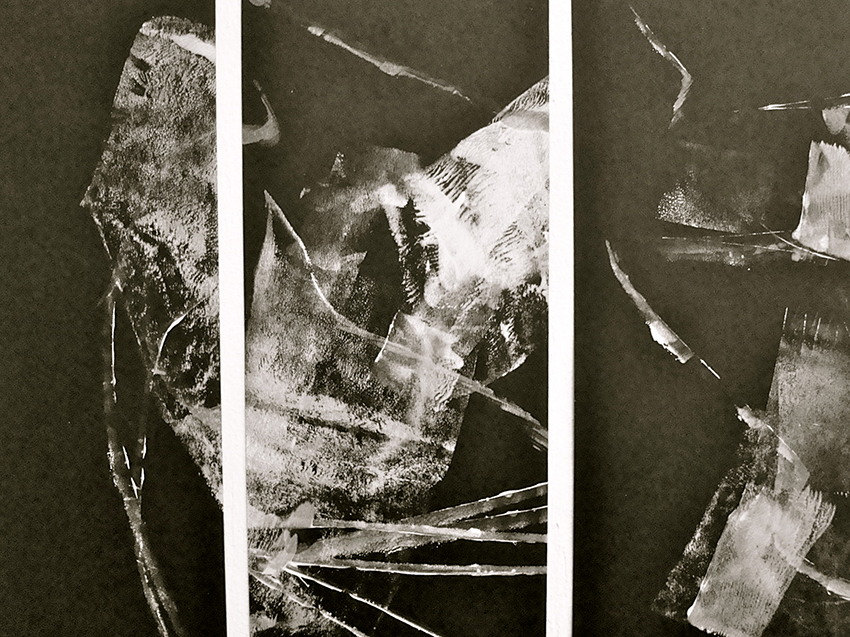 Sue Eves, Synapse (2016)
It does this by situating the work of these two very different artists in such a way that can be read either as individual collections or together, moving from one side of the room to the other, looking at the concept of reality and what impact our psychology and lived experience has on our own version of what can be considered "real".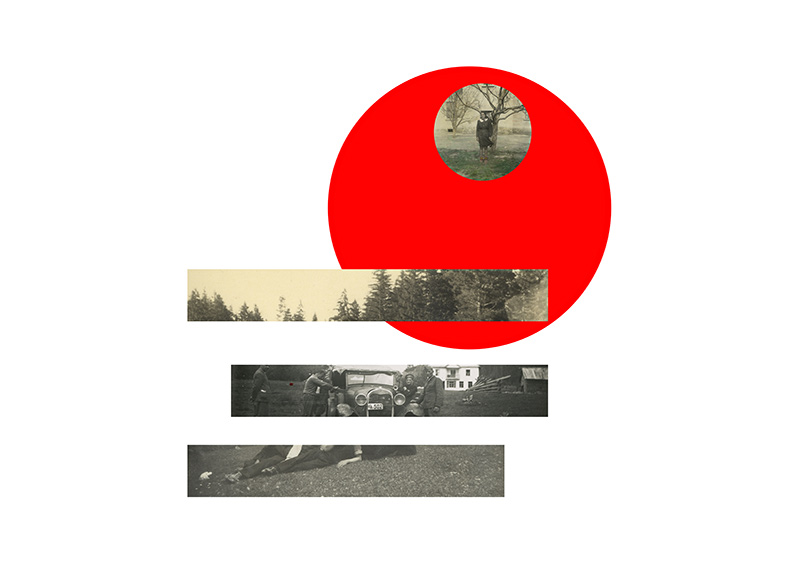 Krasimira Butseva, Slices of Red (2016)
The private view begins at 5pm and continues until 7pm at our new base in the heart of historic Gosport.  Both artists will be in attendance and on-hand to speak more about their work and food and drink will be provided by Sticks Contemporary.