Join us on Saturday 2nd July for the preview of our exciting new exhibition, Make Up and Magic, featuring the work of up and coming visual fx company, Tankfall FX.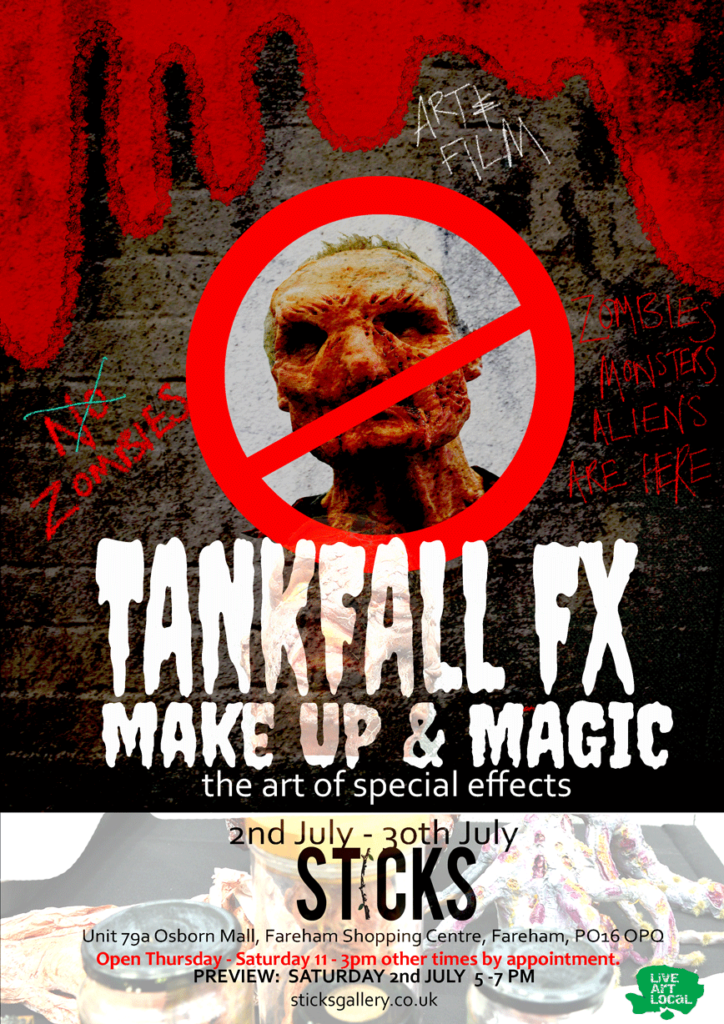 The doors open at 5pm and there will be food and drink available for all those who pop by to see this great exhibition before it opens to the public.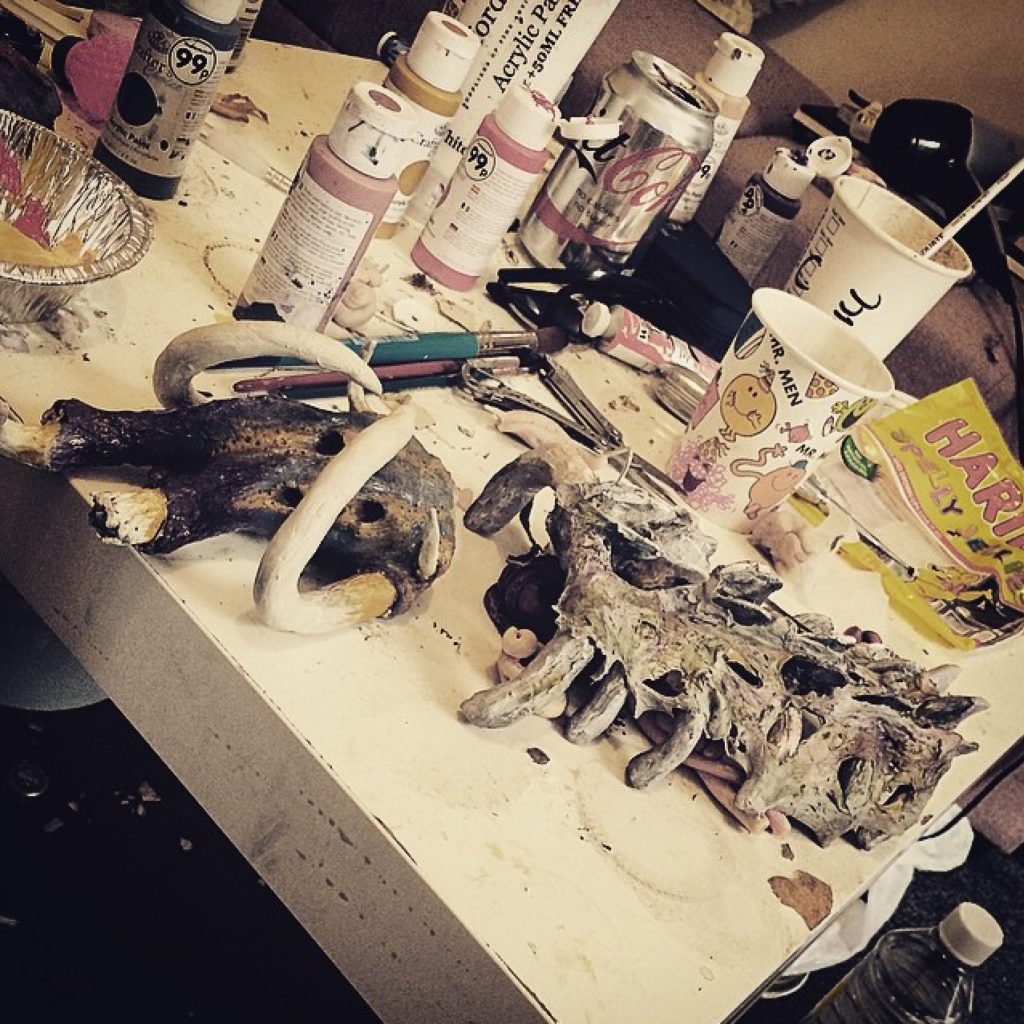 From Animatronics, to models, prosthetics, to film we have a wide variety of brilliant visual treats for fans of fx and as always the exhibition is completely free to view although donations are always welcome.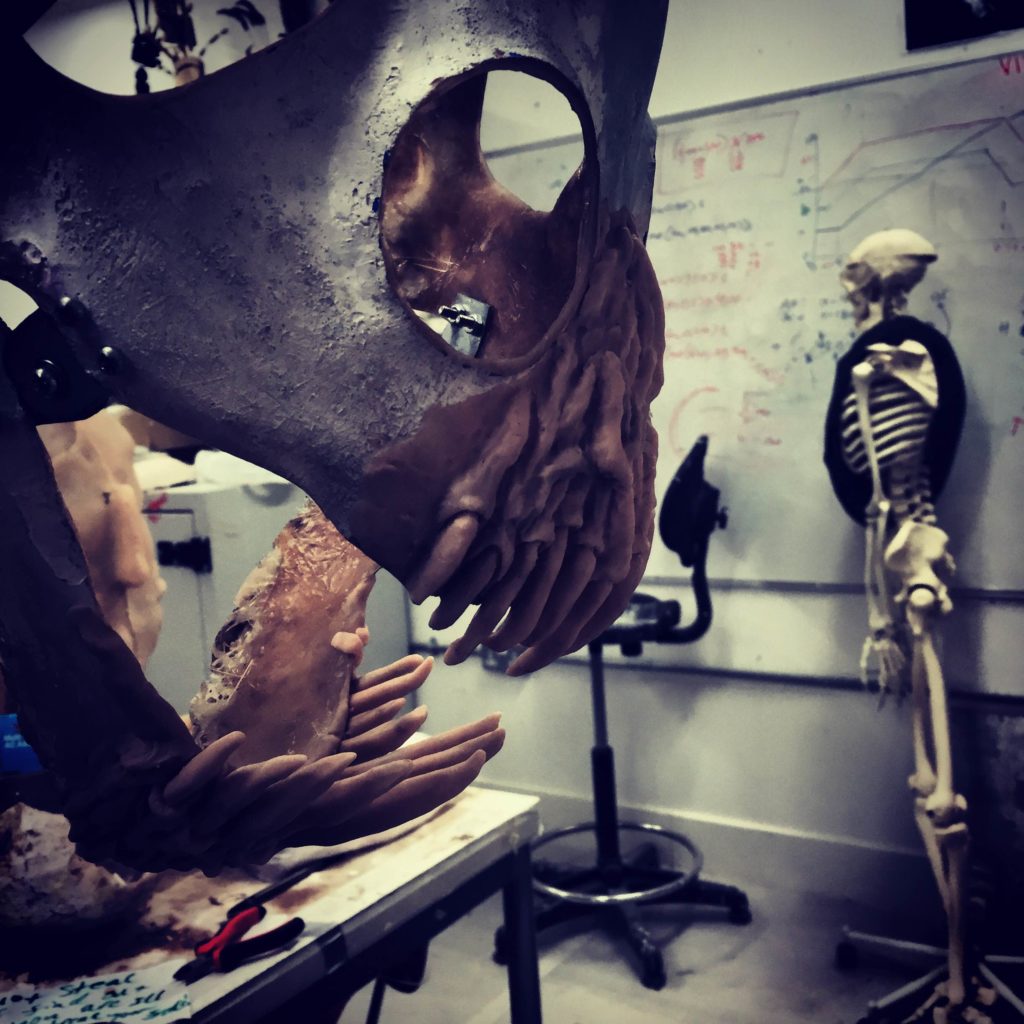 If you are a filmmaker and looking for talent to work on your next production you could do worse than having a chat with TankFall FX! Like Hampshire Film Co we have been hugely impressed by the quality and skill of their work.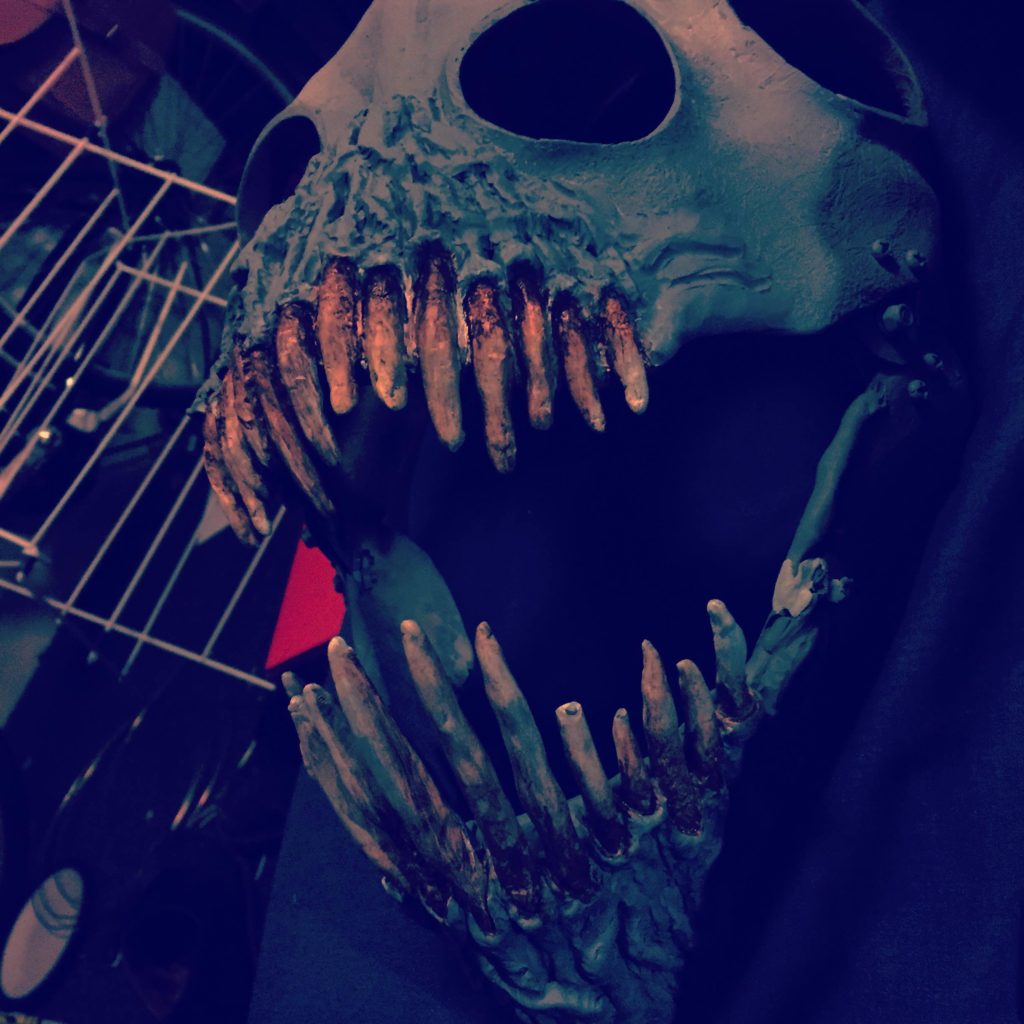 If you cannot make it to the launch we are back open next Thursday and then every Thursday, Friday and Saturday until the exhibition ends on July 30th.