In December we celebrated the new look Sticks with a private view to launch the CFA "Work in Progress" exhibition.
We ate mince pies and ginger biscuits and mulled wine flowed (well ok simmered) and there was some rather great art from developing artists on show too!  Readying themselves to step onto the art world stage after graduation, these emerging artists were on hand to speak with whoever had questions about their work.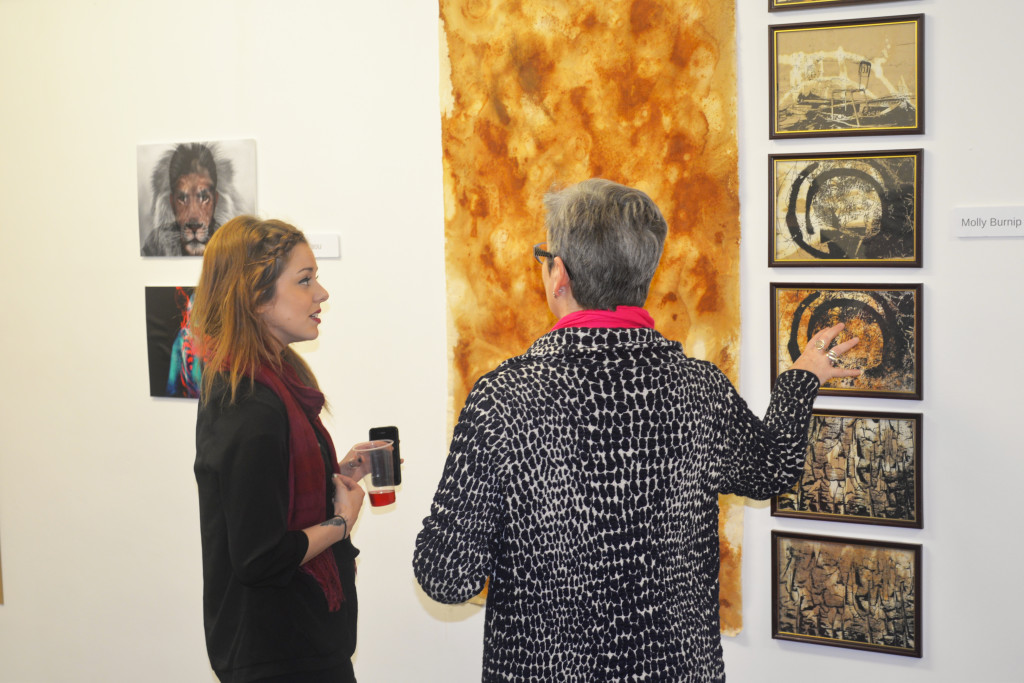 It was fantastic to see so many of the artists come down and members of Portsmouth University's CCI Faculty, including Dean Professor Catherine Harper to celebrate what had been achieved.
This marked three firsts,:
the first part of our renovations in Sticks
the first exhibition in our renovated space
and
the first in a series of exhibitions by Portsmouth University CFA BA as they approach their graduation.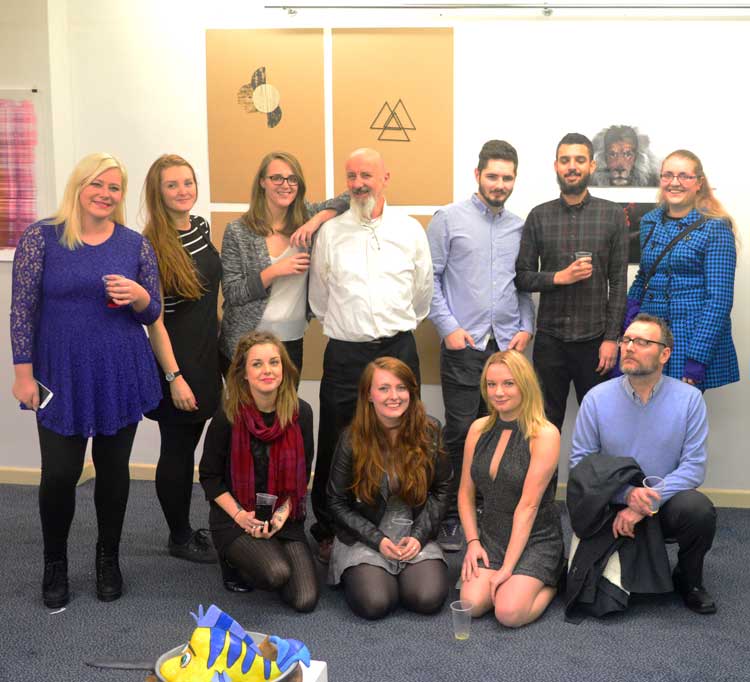 We're so excited about the future and hope you join us on the journey!