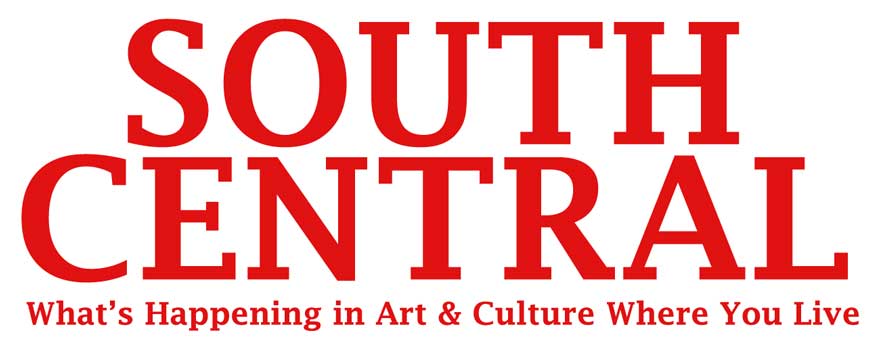 South Central is a new arts and culture magazine aimed at central southern England launching this March.
Featuring the top offerings in art and culture for the region, with great articles and interviews this is a new type of magazine for our area and one that culture vultures will not want to be without.
Join us on Thursday March 17th for the launch of South Central at Sticks gallery space in Fareham's Shopping Centre and pick up a copy.

We are looking for those who would like to be involved with this brilliant new publication including, artists, illustrators, writers, photographers and those would be interested in being featured.  
Please fill out the form below if this sounds like you:
[vfb id='1']
We are currently adding to our list of distributors, if you would like to stock South Central then please fill out your details below:
[vfb id='2']
We are offering competitive advertising rates for our first 6 issues, if you would like to discuss the possibilities please fill out your details below:
[vfb id='3']