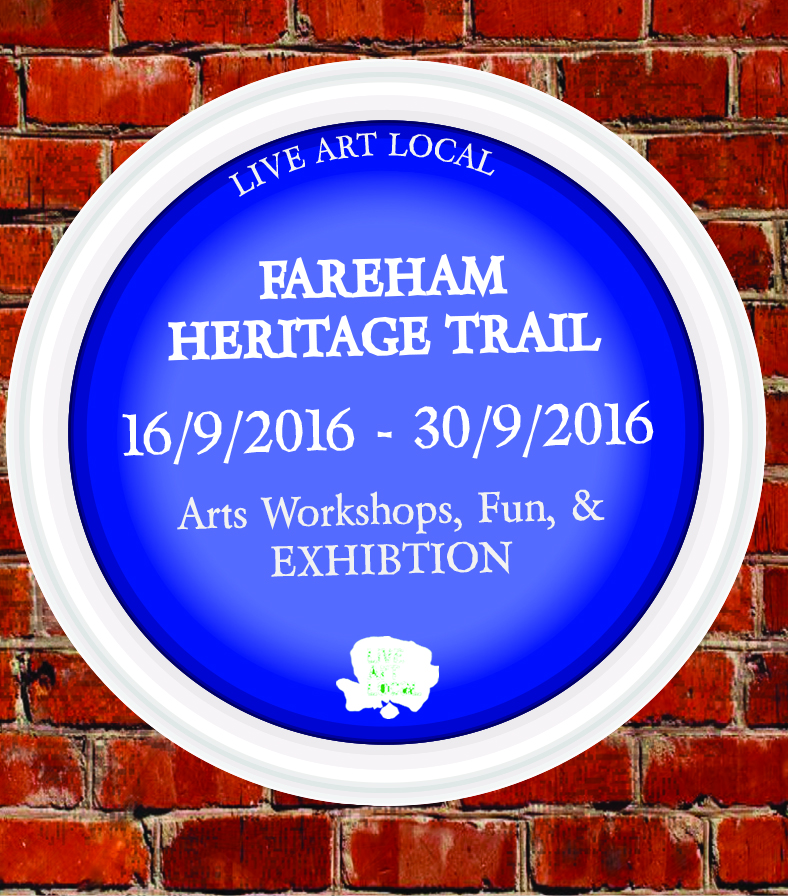 This September and October Sticks are running a series of FREE workshops for three isolated groups from their base in Fareham.  These workshops include photography/ film/ collage/ making and a theatre workshop for two of the groups and a history talk from a local historian for the over 60 group.
These workshops have been created with support from NADFAS to enable three different groups who may feel exclusion to joining in with activities to have fun being creative, learning new skills and growing in confidence, all whilst finding out more about the town of Fareham.  Each workshop is tailored to the individual needs of the groups although all follow a similar activity.
At the end of the workshops we will host an exhibition of the work between 8th and 29th October that will be open to the public with a special celebration event on the 8th where friends and familiy can join together to celebrate the achievements of those who participated in the workshops!
We will then set about compiling the work and design a heritage trail for Fareham using the brilliant creations made during the workshops.  This will then be printed and a copy will be made available to those who joined the workshops and will be offered for sale for 50p a copy with money from sales going to organisations who work with these groups.
The full schedule can be seen below.

If you require a social story please click on the social story image below, it will take you to a pdf version which you can print out