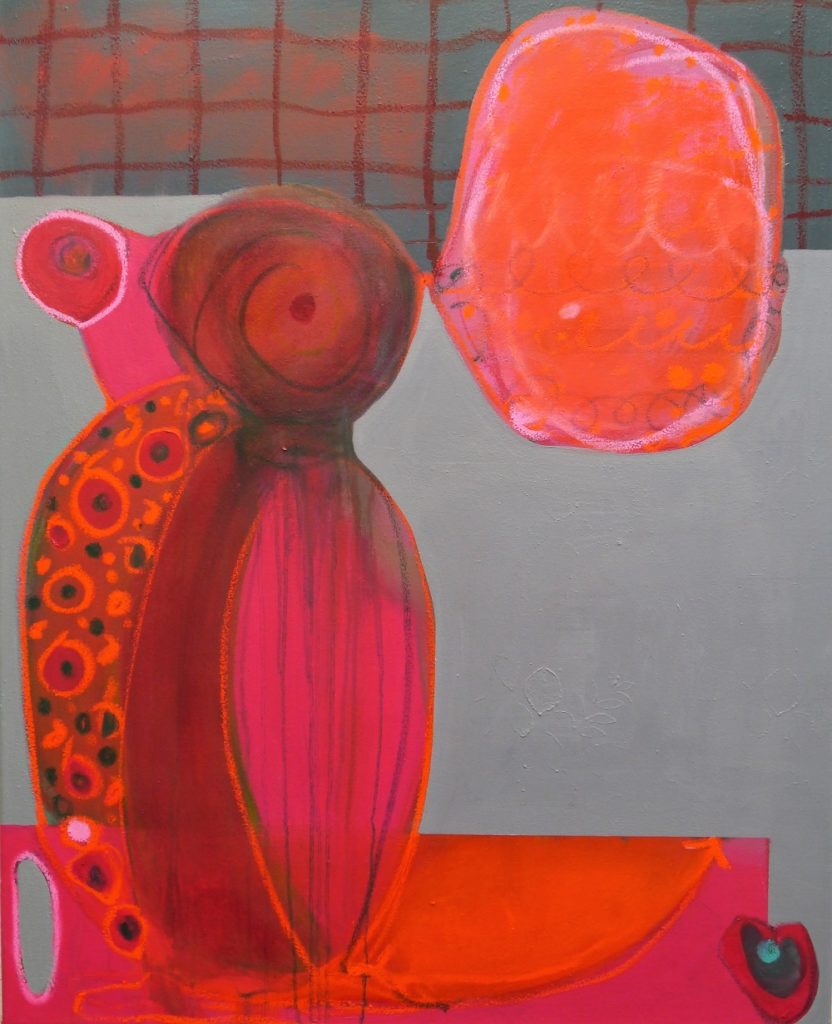 Gillian is primarily a painter, who uses photography and makes etchings. Her BA and MA come from Winchester School of Art and she lives and works in Portsmouth, having a studio with Art Space Portsmouth.
Her preferred medium in painting is oil:
"I like to use oil bars to draw on the surface in paint, contrasting the more settles aspects of my imagery against the immediacy of the drawn line encouraging a sense of urgency in the viewer. As I examine the emotional spaces around relationships - the main theme of my work - and the illusions and disillusions of commitment, this contradiction in space and tension mirrors the dynamics of contradiction in my subject matter."
You can purchase Gillian's work via our BUY ART page
To view more of Gillian's work at http://gillianhawkins.co.uk