January's featured artist is Portsmouth MA Fine Art student, Ailsa Brims.  We caught up with her during her exhibition at Portsmouth's Guildhall
What medium/media do you work in?
I work with several media – whatever I feel conveys my feelings most adequately.   I mainly use photography and watercolour but also dabble with many other media.   I have recently been experimenting with screen printing and fully expect to incorporate this technique into my work in the future.
What is your favourite medium and why?
Difficult one!   At the moment I am very interested in photography and how it can convey feelings – my Footsteps to the Square exhibition at Portsmouth Guildhall is entirely monochrome street photography that shows faceless ethereal figures as shadows and reflections, allowing the viewer to glimpse another world where details can often be overlooked.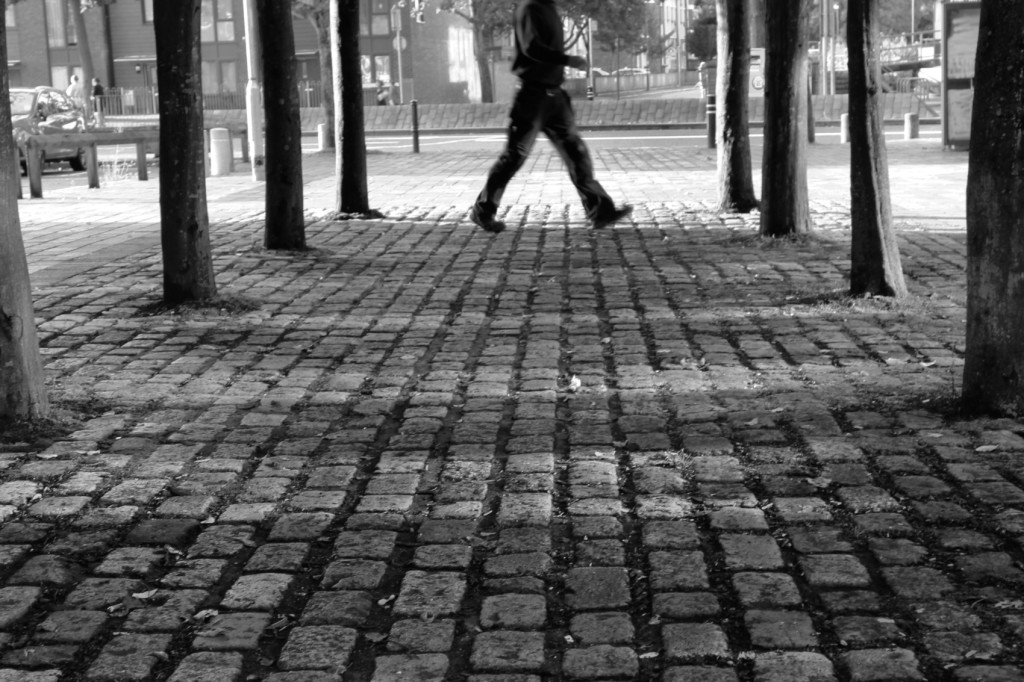 Can you describe your process for us?
I paint and photograph from my subconscious, my artwork is akin to abstract expressionism and comes from deep within.    My process includes a lot of research and playing with techniques until I have a piece I am pleased with.   I listen to the radio in my studio in order to occupy my conscious mind and let my subconscious play.    In practicing mindful photography I go to a location, and still my mind and allow the pictures to become apparent.
What are your influences?
I have been influenced by so many artists – too many to mention – I am particularly interested in many of the movements of the 20th Century for instance.  On a more personal level, artist Alan Brain and photographer Lee Aspland have really helped shape the work I do.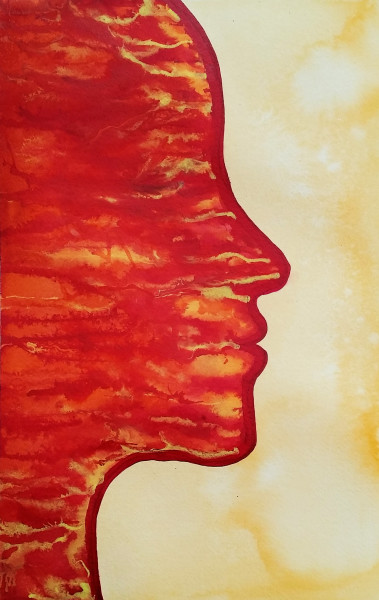 Which living artist are you most inspired by?
Another difficult one!   I would have to say Anthony Gormley – his work seeks to convey how it feels to be inside the human body, which is close to my own interests – and his work gives me goosebumps!
If you had to describe your work in 5 words what would they be?
My work has been described as "dramatic, moody and thought-provoking" and I am more than happy with that.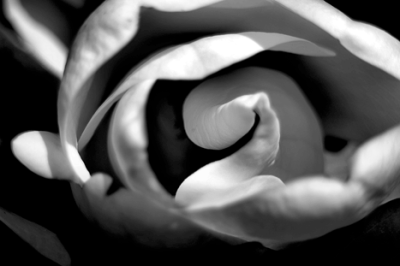 What are your artistic ambitions for 2016?
I am very excited about the year ahead.  I am working on a large project for my MA Fine Art at Portsmouth University which will be exhibited in August / September.    My project is looking at the link between liminal space in our environment – specifically bridges in Gosport and the Gosport Ferry, and the liminal spaces in our minds – the void; the edge we are scared to cross.   My work will include mindful photography, art works, sound and video.