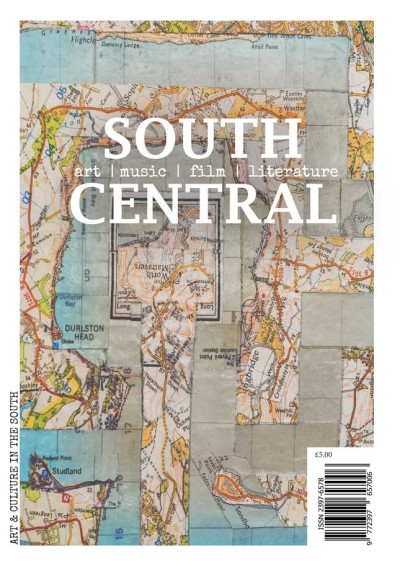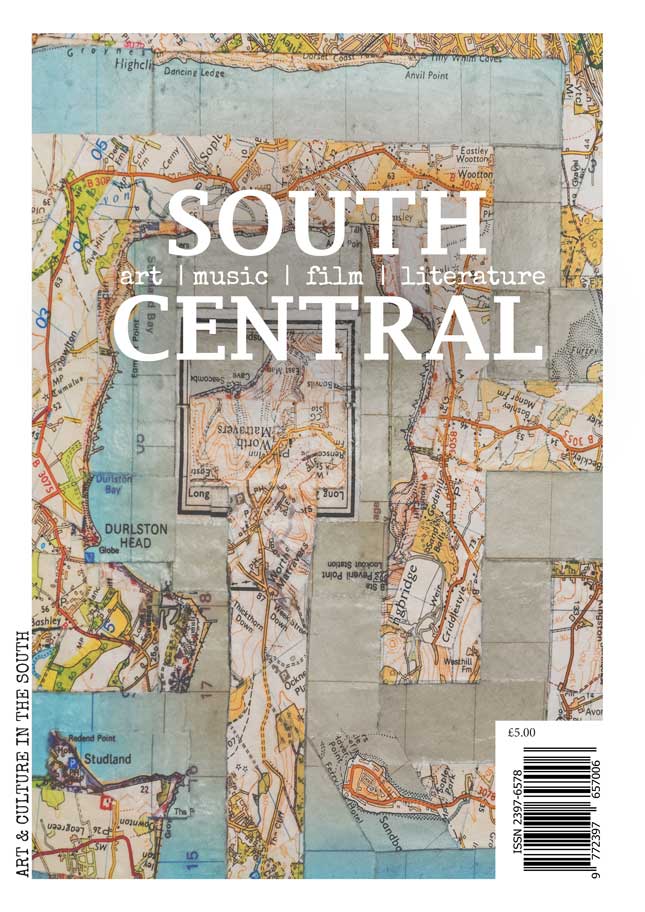 The new magazine for Art and Culture in the south central region of the UK is now out.  Published three times a year, with every issue get up to date with what is happening in the region and the amazing artists, filmmakers, writers and performers who make their home or work here.  Each issue features an array of interviews, regular features, articles, artwork, photography and new writing.
We also feature an art map, cultural listings and upcoming opportunities for creatives.
We post out twice a week so your magazine will either leave us on a Monday or a Wednesday.
Money from the sale of the magazine goes to support our work in the community

This Christmas give the artist in your life the perfect gift! 12 months membership to Sticks Gallery Affiliate Artists.  This enables artists to have the chance to network with other artists, free exhibiting opportunities, free selling opportunities, workshops, crit groups and more
Only £25 for 12 months, saving £3 off the normal price.
If this is a Christmas gift then let us know and we will send you a Christmas card and gift voucher with all or the recipients log in details.  you can even nominate the day for the year to start

Why not give a special gift to the art lover in your life this Christmas and support a not for profit at the same time!  Choose our 6 month art lovers gift option and save money!  It costs just £55 (saving £5) for 6, monthly, limited edition prints to be sent to your chosen recipient, along with information about the artist, including an interview.  For £100 we will send you these pieces ready framed so that they can go straight on the wall!
If this is a gift please let us know at checkout with your address (not the recipients address unless you want it to go straight to them) and we will send you a card and information about their gift so that you have something to hand them!
UNFRAMED £55 Delivered
FRAMED £100 Delivered