Beth Davis-Hofbauer is a disabled artist living on the south coast of England. Her current practice is concerned with anxiety in its various forms and how it can be represented, induced and reduced through artistic exploration.  As a disabled woman with a disabled child and a severe anxiety disorder she is interested in how society views anxiety and the difference between visible and invisible dis-ease.  Noting the interplays and the subtle prejudices that exist.
She works primarily in photography, film and installation, incorporating various disciplines within her work to achieve the wanted affect.
Her photographic works are in series of  between 1 and 10 in number.
TAKE FROM THE We Are Watching You Series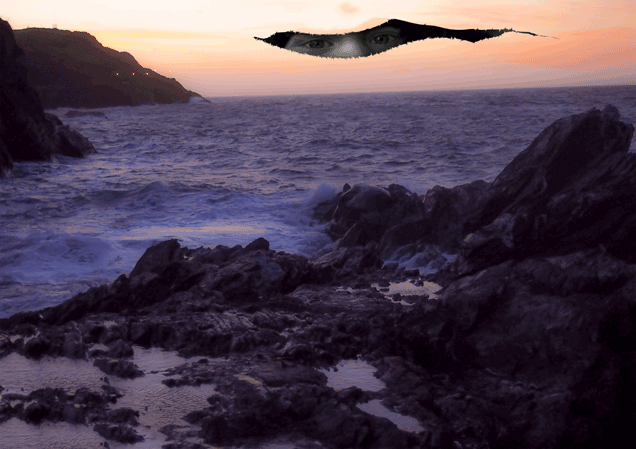 Size A1  Limited Edition of 6 Signed by the artist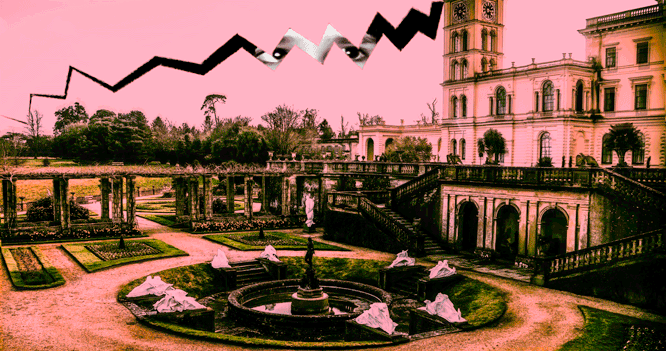 Size A1  Limited Edition of 6 Signed by the artist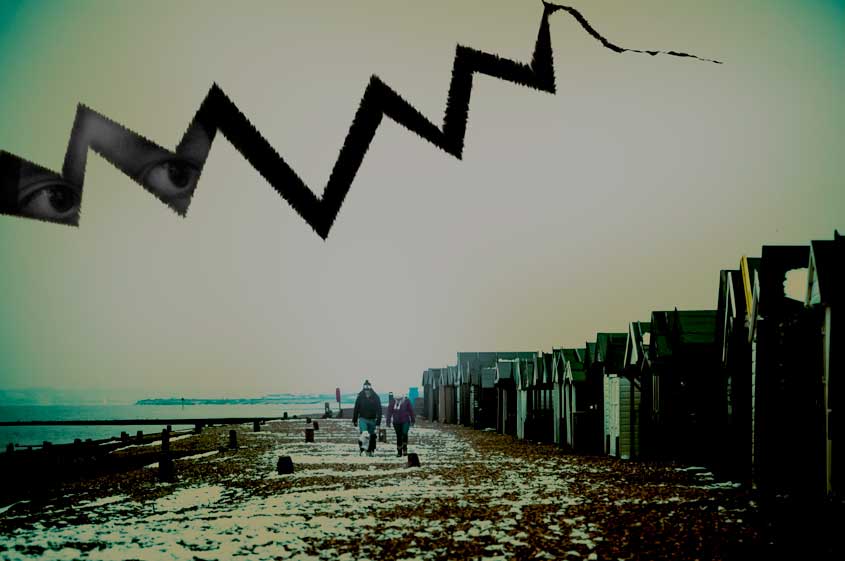 Size A1  Limited Edition of 6 Signed by the artist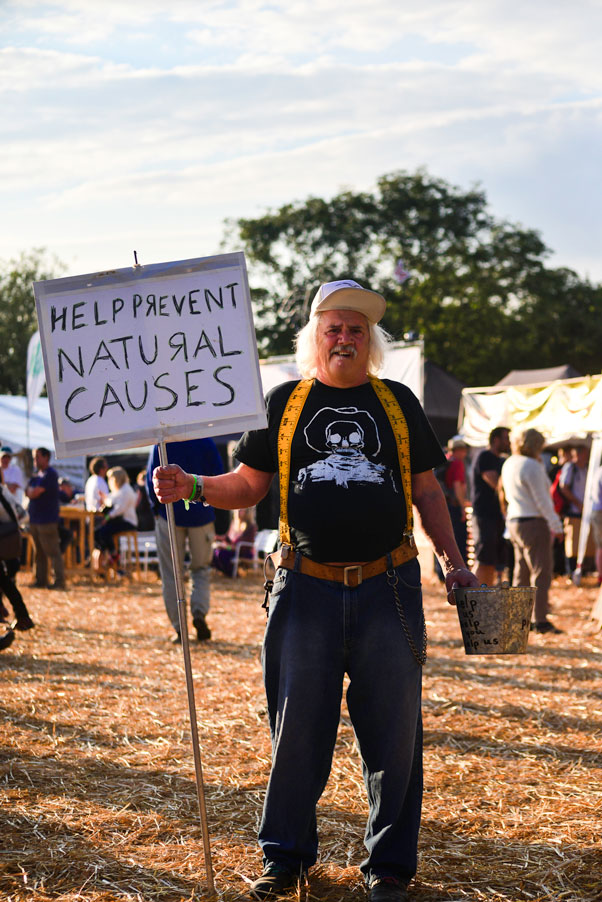 Size A2 Limited Edition of 4 Signed by the Artist.  Aluminium print £150