Are you an artist? Do you want to develop your practice? Meet other artists and chat in a relaxed atmosphere? Have Free exhibiting opportunities? Be part of a growing network? Take part in peer led crits? Attend workshops and discounted sessions? Have a chance to sell your work?
If the above sounds like you then look no further, you have found us.  Sticks Gallery Affiliate Artist Scheme is there to support and nurture emerging artists and give them support to develop their practice.

We are a not for profit organisation and want to enable artists to further their careers.  We are aware that many artists make little money from their art and that is why we charge just a nominal fee to become an affiliate artist; this can work out at less than £1 a month and never more than £3.33 a month
At Sticks Gallery we want to help you be the best artist you can be and aid you in your creative journey.  That is why through our arts not for profit, Live art Local CIC, we have launched our improved affiliate artist scheme.
As an affiliate artist you can access brilliant artist opportunities in one place, some are ours and others are handpicked from the world of art both at home and abroad; have a directory listing on our website; enter our artist call outs for free; attend networking and crit groups for free and more
Simply choose your preferred option below and sign up!  You can cancel at any time and payments will stop immediately.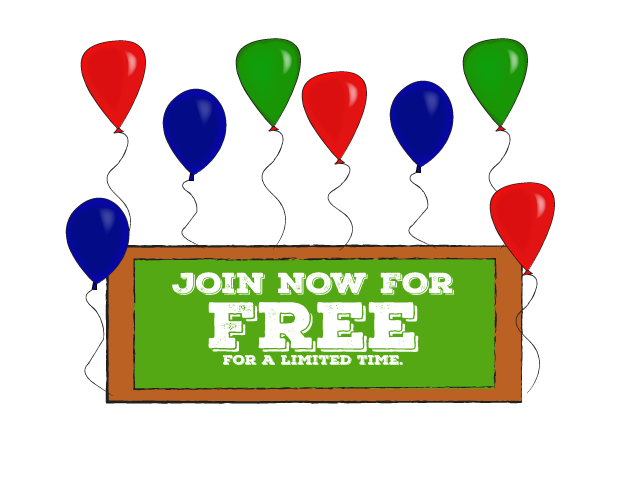 To join simply click your desired plan, and once we receive your first payment we will set up your account; during busy times this can take up to two days..
If you select SILVER we are giving you the chance to have 2 months of FREE membership so if you sign up today no payment will be taken for the first two months!!!
After completing payment you will be redirected to register on our main site.  You will then be redirected to http://affiliatedartists.sticksgallery.co.uk  but still unable to access most of the content.  Once we are aware of your membership we will grant you immediate access and notify you via email.  Please click on the link in this email and then login to the site to access all the hidden content aimed at your membership level

This Christmas we are offering you the chance to purchase a year's access to Sticks Gallery Artist Affiliates SILVER MEMBERSHIP for only £25, this is a saving of £3 on the usual price.  If this is a gift we will send you a Christmas Card with the membership details included so that you can give it to the recipient and the year's access will start from Christmas day (or on a given day).  If you wish to purchase this then please press the donate button below, we ask you to donate to that we do not lose as much to fees due to our not for profit status.

BRONZE
Quarterly
3
OPPORTUNITIES
For Casual Artists
FULL ACCESS TO OPPORTUNITIES LISTINGS
FREE SUBMISSION TO FAREHAM ART OPEN
ARTIST MEET UPS
MONTHLY NEWSLETTER
INVITE TO PRIVATE VIEWS & EVENTS

SILVER

Quarterly
7
BEST FOR EMERGING ARTISTS
Free Submissions, Crit Groups, Selling Opportunities and More
FREE FOR FIRST 2 MONTHS!!!
FREE SUBMISSION TO ALL STICKS/LIVE ART LOCAL EXHIBITING OPPORTUNITIES
BI-MONTHLY CRIT GROUPS & WORKSHOPS
UPTO 4 PIECES FEATURED IN OUR ONLINE GALLERY
LISTING ON OUR ARTISTS PAGE
REDUCED ENTRY FOR OFFSITE EVENTS
SELL ITEMS IN OUR GALLERY SPACE
+EVERYTHING FROM BRONZE MEMBERSHIP

GOLD
Quarterly
10
BEST FOR THOSE WITHOUT WEBSITES
The Whole Caboodle
FREE SITE AND HOSTING*
FREE TRIANNUAL ARTS AND CULTURE ZINE (SOUTH ENGLAND FOCUSED)
FREE WORKSHOP SPACE**
+Everything from Silver and Bronze Memberships
*website is part of our network.
Extra fee if you need the website created for you
**Run workshops in our current exhibition space for no initial fee, however 10% of revenue will be payable upon completion
If you chose the "GOLD" option and need a website set up for you we can do this for a one off fee for £100, all hosting and domain is part of your plan, your domain name will be in the form
"http://yourname.sticksgallery.co.uk"
the site uses a CMS where you can regularly update your information and work.  For more information please contact " help@liveartlocal.co.uk"
To purchase please choose the "Gold" option and then, if design is needed click here to make payment