Andrew de Bere is a photographic artist from the South Coast of England.
His stirring imagery evokes mystery and suspense, using light to paint rather than acrylic or oils.
The following works are currently on show at Garbos Gallery Wall in Southsea.
Buyers can either pick up from there once the show ends in April or we will
package the works and send them to you once the show ends; however this
includes a surcharge for delivery based on where you are so do please contact us for a quote.
Please state in the "notes" which piece you are buying.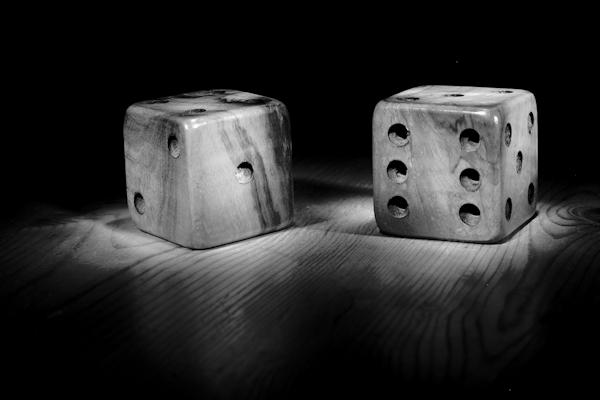 Lucky 7 (framed, external size 31cm x 39cm ) £40
Lamp (framed, external size 31cm x 39cm ) £40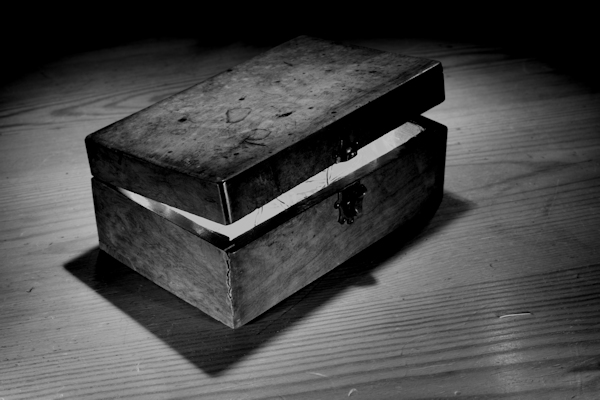 Lightbox (framed, external size 31cm x 39cm ) £40
Flame (120cm x 80cm), canvas £95
Bokeh Cup(120cm x 80cm), canvas £95